How To Harness All of TruckLogics' Newest Features
Check out all the new TruckLogics features and how to harness them!

|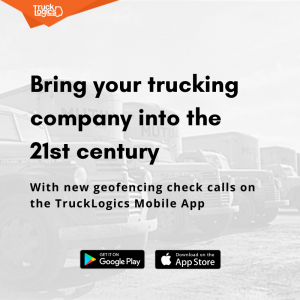 Here at
TruckLogics
, we're always looking for ways to put your feedback to good use.
In November, we added a whole bunch of great new features and updates that you suggested!
Check out all the new
TruckLogics
features and how to harness them!
Highlights: Automated Geofencing Check Calls
We added automated geofencing check calls!
This means that trucks using the TruckLogics mobile app will automatically send check call updates to clients based on their location.
When your truck enters a 100-meter radius around the Shipper's or Consignee's address, a check call for "At shipper" or "At Consignee" is added and triggers a push notification.
When the truck exits a 50-meter radius from the shipper location, the "Pick-Up Complete" or "Drop-off Complete" check calls are automatically added and triggers push notifications as well.
How to turn on automated check calls in the mobile app:
You can enable automated check calls by tapping Dispatches < Select Dispatch < Check Call < checking the box. Or you can turn them on in settings.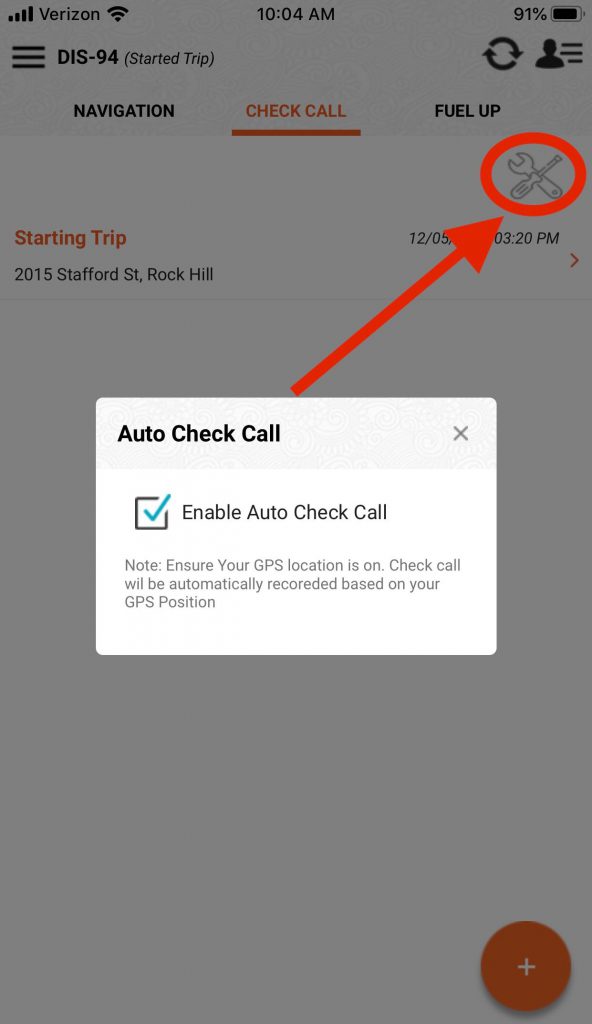 Other new features
Smart Upload can import product codes from EFS/Fleet One platform
You can now import detailed records of all expenses purchased on fuel cards into TruckLogics like fuel, DEF, scales and any other expenses purchased with your card.
Email drivers a notification when their dispatch is canceled
Anytime you cancel a dispatch, the driver assigned to that dispatch will automatically receive an email notifying them of the cancelation. The driver's email address must be entered into their profile information.
Landscape orientation for documents
When capturing documents from the mobile app, you can now do so in landscape orientation.
Documentation like warranties and insurance information for trailers can now be recorded in the Truck Zone.
Driver pay type details appear on driver settlements
Drivers can now see how they are getting paid, whether Per Mile, Percentage or Flat Fee.
Leased operators can Print Profit & Loss Reports from the mobile app
With a leased operator subscription, you now have the option to print reports directly from the mobile app.
Try all these new features for free!
You can try TruckLogics absolutely free for 15 days! There's no obligation and no payment information required.