How-to Tuesday: Creating Trucking Invoices With TruckLogics
Learn how to easily create professional-looking invoices in minutes!

|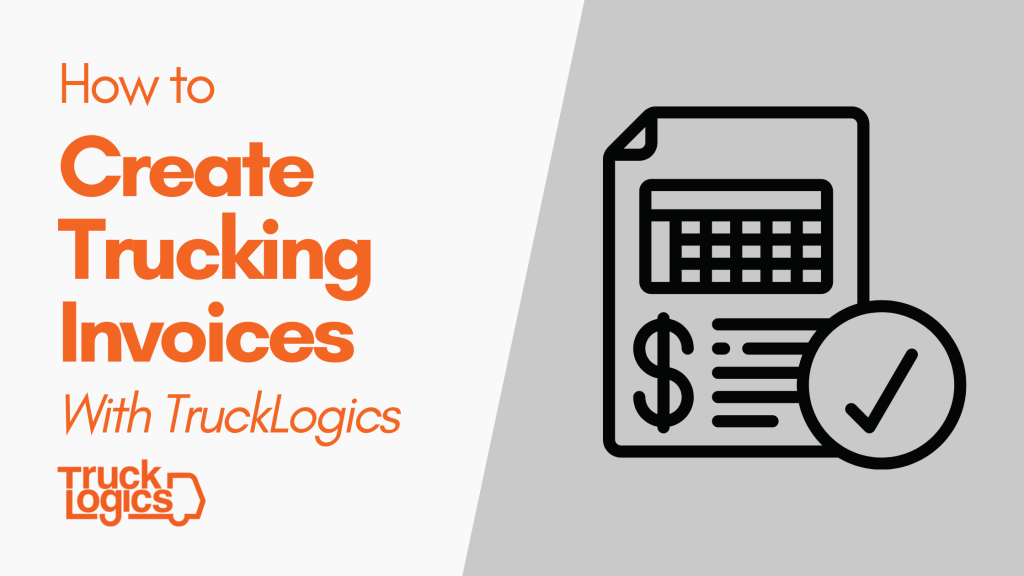 With TruckLogics, you can create professional-looking trucking invoices in a matter of minutes! Everything can be pre-filled based on your previously created loads and dispatches. Then, you can send the invoice to clients and receive payment against it in just a few more clicks!
Save yourself time and stress by following these simple steps.
How to Create Invoices
From your Dashboard, click on the Loads tab.
2. Find the Load you would like to create an invoice for.
3. Click on the Invoice tab of that Load.
4. Make sure all the information is correct and up to date. If you have opted to manually enter the invoice number, do that now. When you are ready, click on the "Generate Invoice" button.
5. Your invoice is now a draft. You can email, fax, print, download or edit your invoice draft at any time. When you are ready to receive payment on this invoice, click finalize.
6. Now you can receive payment for this invoice (as well as send or print it)!
Want To Try Invoicing In TruckLogics?
You can try this and all our other great features free for 15-days! Just sign up for a free account today!
There's no obligation and no credit card information required.