How-to Tuesday: Adding Documents to Dispatches as A Driver
Uploading and attaching documents to dispatches is easy with the TruckLogics mobile app!

|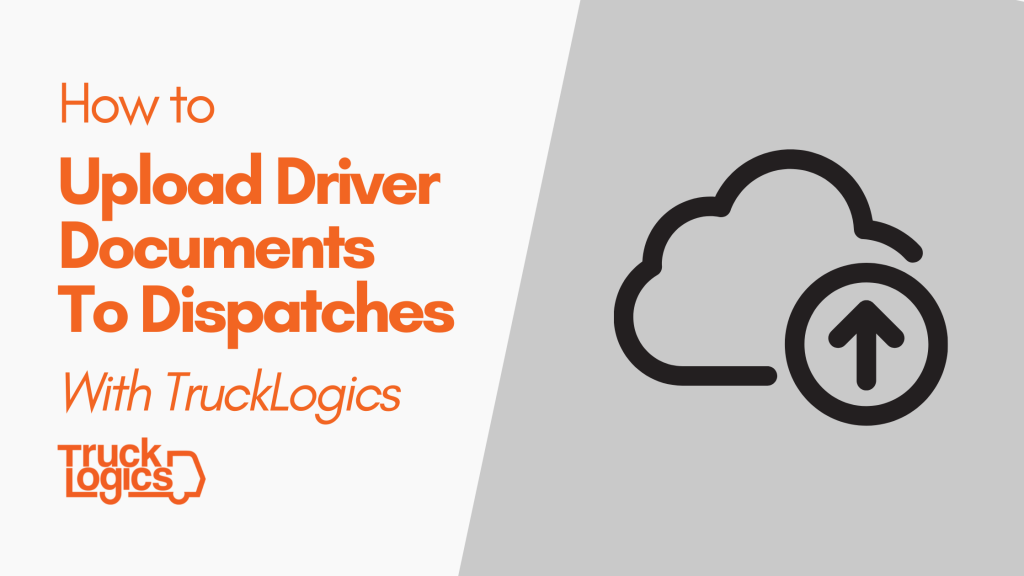 With the TruckLogics mobile app, you and your drivers can easily upload and attach documents to dispatches from anywhere the road takes you. From receipts, to invoices, to BOLs, TruckLogics makes document management simple!
Learn how to upload documents to trucking dispatches with the TruckLogics Mobile App by following these simple steps.
How to Upload Documents To A Dispatch With TruckLogics Mobile App
From your dashboard, tap on "Dispatches".
2. Locate the appropriate dispatch.
3. Tap the orange "+" button at the bottom of the screen. Tap on "Add Document".
4. Tap on the orange cloud button and then choose your method for uploading a document.
5. If taking a photo, use the camera to scan your document.
6. Crop the photo using the four circles in each corner. Tap on "Keep Scan" when you are satisfied.
7. Tap "Save".
8. Tap "Save as PDF".
Want to Upload Documents with The TruckLogics Mobile App?
Get a 15-day free trial of TruckLogics today! There's no obligation and no credit card information required. Plus, the TruckLogics Mobile App is free to download on iPhone and Android!