How To Save Money With Our Trucking Management Software
Leverage our TMS to strengthen your trucking business during these tough times

|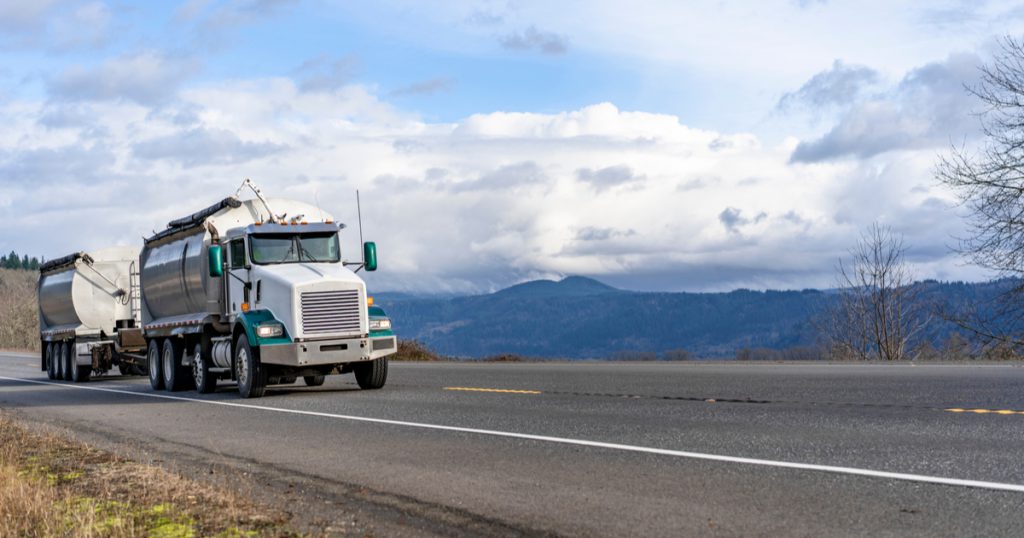 In the trucking world, there's always room for improvement and there are always ways to cut costs to improve your business.
The ability to learn how to become more efficient and implement changes to help your fleet grow can mean the difference between making it or failing in the industry, especially when times are slow.
Leverage our TMS to strengthen your trucking business during these tough times.
Financial Tracking And Reporting
To improve your business you need to know every single detail of your income and expenses in order to know where improvements can be made.
A trucking management software where you can add all of your income, expenses, and invoices makes this possible. 
TruckLogics includes reports that you can run at any time, for any period of time, to break down your costs so you can see exactly where the money is coming and going. A few examples of these reports include cost per mile, profit and loss, driver payment, customer's revenue report, and more.
Once you have a clear idea about your expenses and profit, you can create a budget and learn where to cut costs.
Cutting Costs
With a truck management program that includes route optimization software like ProMiles, you can plan the most fuel-efficient route to cut out unnecessary miles. You can also use ProMiles to find the cheapest fuel prices in the area.
You know what else is expensive? Truck repairs. Keep your trucks running in tip-top shape by providing them with regularly scheduled maintenance.
Use a trucking management software with maintenance features to remind you of truck service intervals based on your truck's odometer readings. For example, set a reminder to change your oil about every 15,000 miles.
TruckLogics does this quickly and easily.
TruckLogics Can Do It All
We know we keep mentioning finding a trucking management software to increase your efficiency, but the search is over. 
TruckLogics is the complete fleet management solution that will track your finances, generate financial reports, optimize your routes, remind you about truck maintenance needs, and more.
Sign up for your free 15-day trial right now to instantly gain access to all of the efficient features that TruckLogics has to offer.