Webinar: How To Manage Your Entire Fleet With Our Powerful Mobile App
|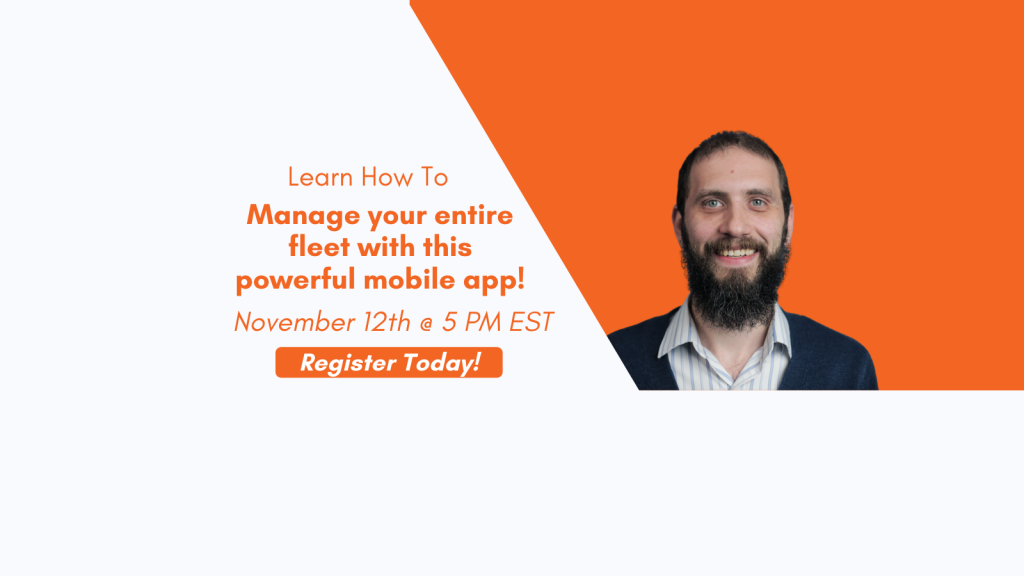 With TruckLogics, you can manage your entire trucking business from one system. But the great part is, this system can be accessed from anywhere on the world!
TruckLogics offers powerful features to assist you with managing your business from anywhere using our TruckLogics mobile app.
To help you make the most of the TruckLogics app, are offering a FREE live webinar that goes further in-depth about how to properly use and take advantage of our convenient app.
Our TruckLogics expert, Sebastian, will be going over the 3 most utilized features for your company to save time and money!
These 3 features include:
Check Calls and Automated Check Calls
Dispatching Employees and Contractors
Document Uploading
TruckLogics will be hosting this webinar on:
November 12th @ 5 pm EST
To register for this FREE webinar, click the button below! If you are interested in this webinar but cannot join live, feel free to register and we will send you a recording of the webinar afterward!