The App You Need To Boost Truck Driver Retention
You can boost driver retention with this one simple solution.

|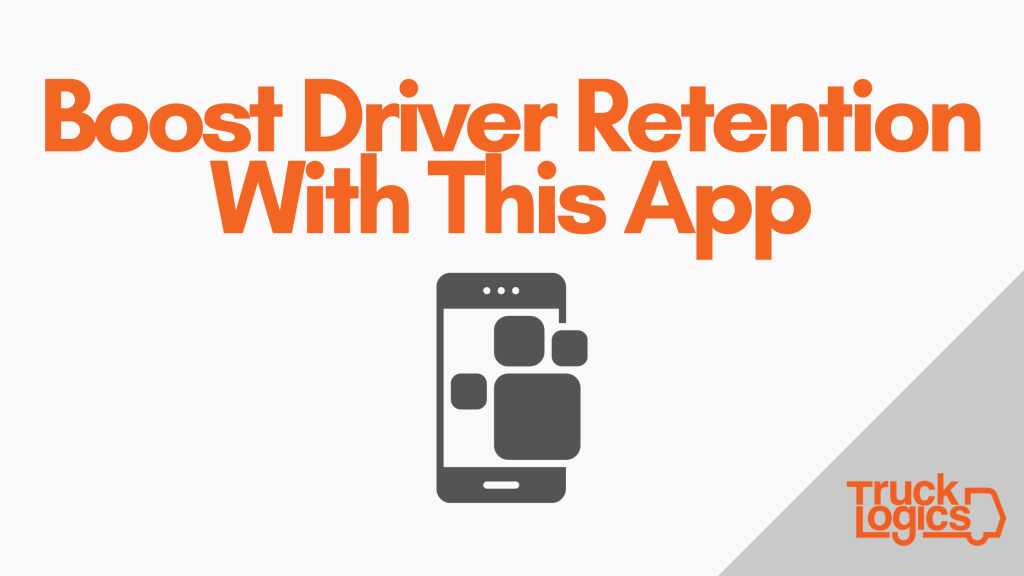 As a member of the trucking industry, we know that one of your major concerns is driver retention. Poor truck driver retention rates are plaguing the industry.
We know you want to grow your business, and keeping your drivers is a large part of that. So what can you do to improve driver retention and become the best trucking company to lease onto?
Get the App Designed To Boost Truck Driver Retention
At Trucklogics, we understand the desire to grow while keeping costs down, which is why we built the #1 driver retention app specifically with the needs of your drivers in mind.
Many truck drivers list poor flow of information as a reason why they quit. TruckLogics eliminates miscommunications––if you subscribe to our affordable cloud-based software and app, you can streamline your mutual record-keeping like never before.
Power In the Palm of Your Leased Operator
Your leased operators can track their income, run monthly and yearly Profit & Loss reports, and keep accurate, detailed compliance records relating to their maintenance and trip information. But most importantly, TruckLogics enables your driver to reconcile settlement statements.
TruckLogics aims to boost truck driver retention by offering your leased operators:
Unlimited Income and Expense Entry
Fuel Purchase Tracking
Monthly Profit & Loss Reporting
Maintenance Recording and Automatic Reminders
Year-End Tax Reports
Address Book
Tax Compliance Reminders
How This Retention Tool Works for You
You can be one step closer to being the best trucking company to lease onto. Reports and settlement integration will become a breeze when you subscribe to our fleet owner package. Minimize miscommunications and record-keeping discrepancies by subscribing to TruckLogics and receiving features that enable you to:
Manage Dispatches
Have Unlimited Multi-User Access
Schedule Maintenance
Generate and Send Invoices
Access Chart of Accounts
Address Book Capabilities
Create Profit & Loss Reports 
Unlimited Mobile Access
Combined with your leased driver's TruckLogics app, these features become the ultimate retention tool.
Become the Best Trucking Company to Lease Onto
Poor truck driver retention can be a thing of the past with the settlement integration and tracking offered by TruckLogics!
You can get a 15-day free trial to see how TruckLogics works right now! There's no obligation and no credit card information required.