Reclaim Your Time And Avoid Filing Form 1040 For Six Months
It's easy to push back your filing deadline with ExpressExtension

|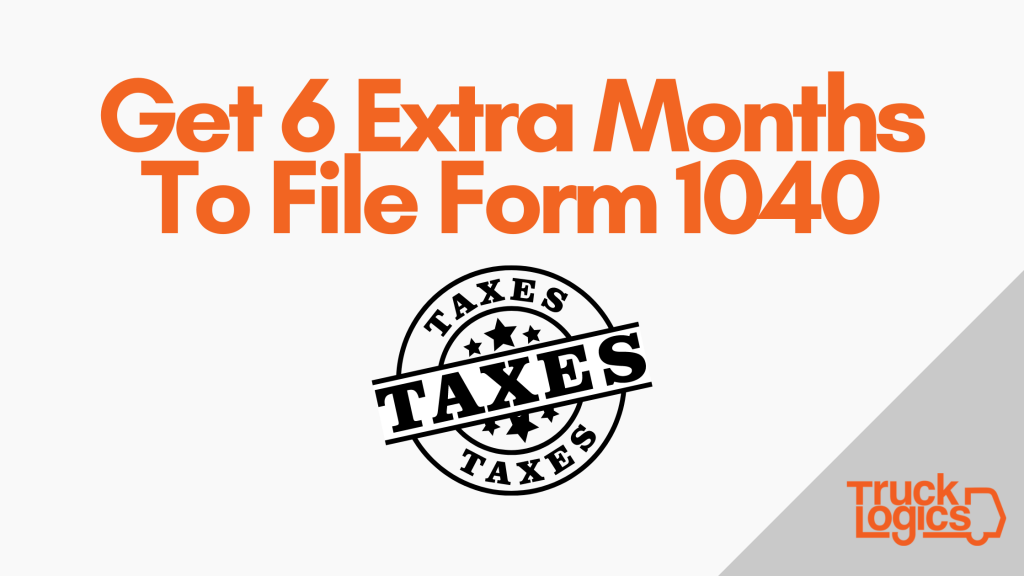 Time is slowly running out to get your income tax return in.
Don't feel like you can meet the deadline in time for Tax Day? Don't worry. The IRS has you covered.
File an Application for Automatic Extension of Time to File U.S. Individual Income Tax Return is also known as Form 4868. Form 4868 gives you up to six months to get yourself together.
Missing important documents? No problem. You can now file for an extension. The IRS won't even hassle you as to why the extension is needed.
While the tax deadline is Monday, May 17, the deadline to file a Form 4868 is Saturday, May 15th.
Costly Penalties
Did you know that for every month you are late on your taxes you will be charged a fee equivalent to 5% of your tax amount? The cap is 25% after five months of noncompliance.
The minimum penalty is $135 or 100% of your owed tax amount, whichever is the smallest value of the two.
Tips To Consider
Have all necessary information on hand prior to beginning to file. (SSN, EIN, tax withholdings, tax liability, and estimated tax payment) 
If you E-file Form 4868 and mail in a check or money order, use a completed paper Form 4868 as a voucher and note with your payment that your extension was electronic. 
If filing online, you'll receive a confirmation number. It is important that you write the number down and keep it for your records.
It is important to note that Form 4868 only pushes back the filing of your tax documents. It doesn't give you extra time to pay any taxes that you might owe. If you think you may owe money this year you'll need to estimate the amount after filing for your extension.
The Easiest Way to File Form 4868
E-File: When you e-file, with a provider like ExpressExtension, you can do it on your personal computer in minutes.
ExpressExtension provides a simple way to e-file your Form 4868! Their interview-style process makes it possible to file in less than 5 minutes!
Plus, with their ExpressGuarantee, you're guaranteed to get an extension or your money back.
Go file an extension now!