Tax Day is Approaching! Extend your Personal and Business Tax deadline and Avoid Penalties.
File Form 4868 to 6 extra months to file Form 1040 with ExpressExtension.com!

|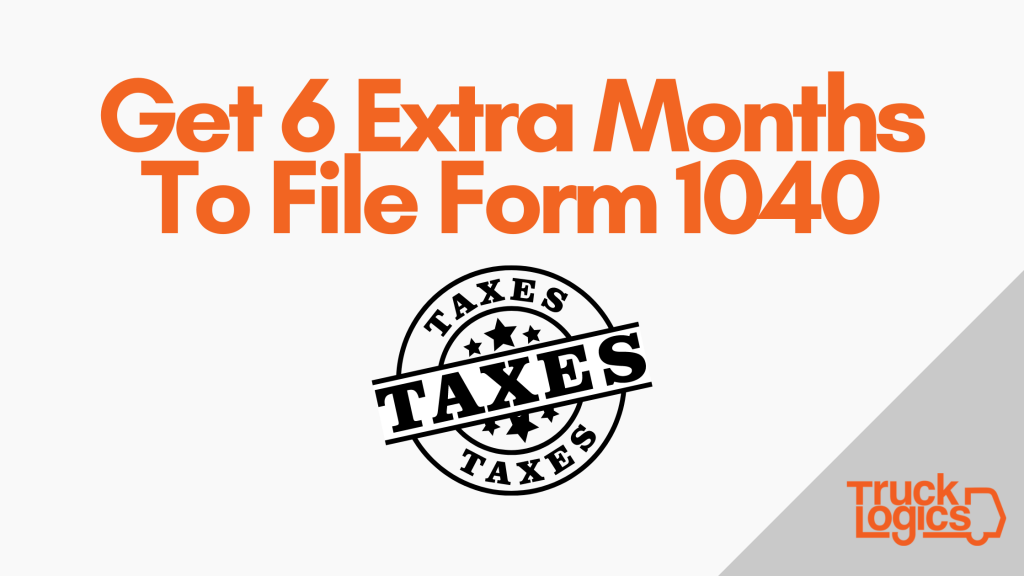 Every year, April 15 is considered tax day in the U.S. However, in 2023, tax day falls on April 18, 2023, courtesy of a weekend and a federal holiday.
April 18 is the deadline to file the following forms:
Personal Tax Return – 1040 Series Forms
Business Tax Return – 1120, 1041, and more
The deadline is right around the corner. In fact, we're just a week away from it. If you haven't prepared for it yet, it's time to think about a tax extension. And here is everything you need to know about extensions.
Extension for Personal Tax Returns
Preparing and filing your personal tax return is, of course, time-consuming. And, sometimes, you may not be able to file your returns on time. That's when Form 4868 comes into play.
If you feel that you may need more time to prepare your personal tax return, you can file Form 4868 on or before the original deadline. Upon filing this form, you can get up to a maximum of 6 months' extension to file your 1040 return.
This extension is automatic! You are not required to provide any reason to the IRS for seeking an extension.
But please note, this extension does not apply to tax payments. You are still required to pay any taxes due on or before the original deadline.
Extension for Business Tax Returns
If you run a C-Corporation or Trust or Estate that operates on a calendar tax year, the April 18 deadline is crucial for you. Similarly to the personal tax return, you can also request an extension to file your 1120, 1041, or other applicable business tax form using Form 7004.
Form 7004 works just like Form 4868. This form will also provide you with an automatic 6-month extension to file your business tax returns. Likewise, this extension is only applicable to tax filing and not tax payment.
Extend your Personal and Business Tax Deadline in Minutes with ExpressExtension!
Our sister product, ExpressExtension, is an IRS-authorized e-file provider that can simplify the e-filing of your extension Forms 7004 and 4868.
Under their Express Guarantee, you can receive an automatic refund of your filing fee, if the IRS rejects your 7004 or 4868 as a duplicate return. In case your form was rejected for any other errors, you can fix them and retransmit it for free.
Their interview-style process makes it possible to file in less than 5 minutes, and their built-in error check ensures the accuracy of your forms.
Get started now!