Last Chance to Apply For A Business Tax Deadline Extension
You can get up to 6 additional months to file your business taxes

|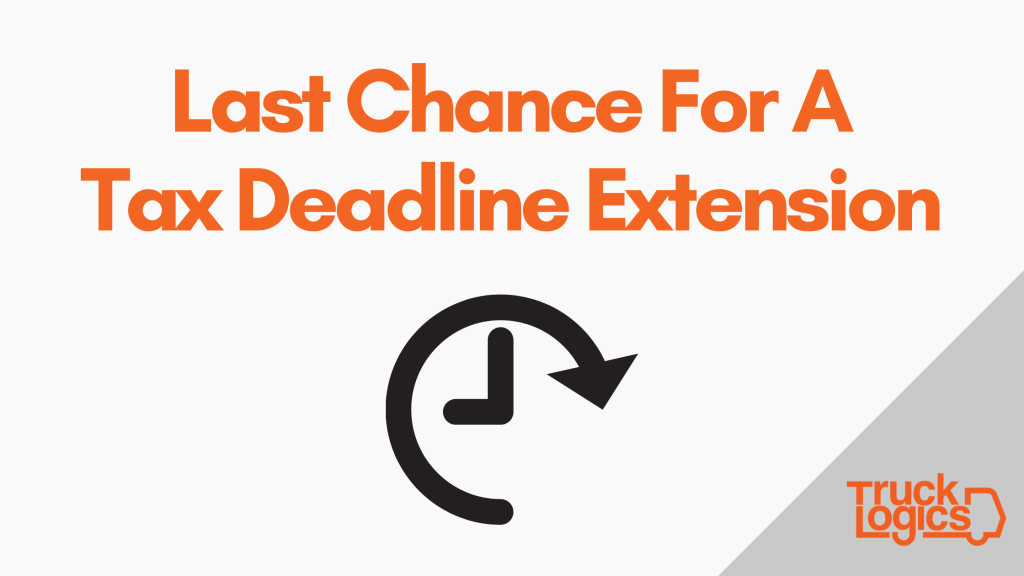 It's tax season! If you need the additional time to file business taxes, it is not too late! Learn how to get a tax deadline extension before March 15 and delay your filing by up to 6 months.
How to Get a Tax Extension?
Despite your reasons for needing additional time, the IRS will automatically grant you a six-month extension of time to file your business tax return. Also, the application process is quick, easy, and you will likely receive approval within the hour.
Why Should You File Tax Extension 2021?
If you owe taxes to the IRS and do not file your tax return or file an extension by the deadline, you will face IRS penalties and interest. The penalty amount will be based on the total tax amount you owe to the IRS.
However, penalties and interest typically do not apply when you are expecting a tax refund and fail to file a tax return.
Federal Income Tax Return Penalties
The penalties for failing to file a tax return or tax extension are much higher than failing to pay taxes owed to the IRS. If you fail to pay at least 90% of the owed tax amount you will be charged a late payment penalty of .5% per month.
If you fail to file your tax return or tax extension you will be charged a whopping 5% of your tax amount per month your return is late. This amount will be capped at 25% after five months of incompliance. The minimum penalty amount for filing your return late is the smaller of $100 or 100% of your owed tax amount.
How to Apply For a Tax Extension?
IRS Form 7004 will give you up to six additional months of time on your business taxes. If you need to file tax deadline extension Form 7004, you will need to e-file by midnight tonight. If you file by the tax extension deadline, you will receive an additional six months to file your tax return without incurring IRS penalties.
You can file tax deadline extension 2021 quickly and easily with our sister product ExpressExtension. Their step-by-step interview-style process is equipped with built-in audits to ensure error-free filing.
Hurry before it is too late!! You have until March 15 to avoid penalties! Luckily it only takes a few minutes to file your tax deadline extension with ExpressExtension.com!
File your Form 7004 today!