How-To Tuesday: Setting up Multi-User Access in TruckLogics [Update]
|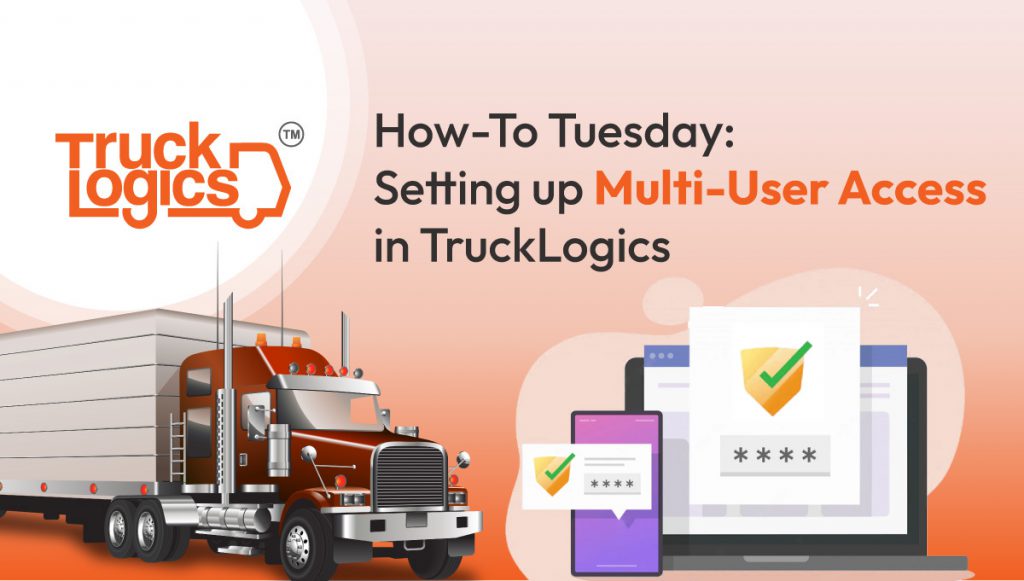 TruckLogics offers a number of amazing features to help simplify your trucking business. One of these features is multi-user access, allowing multiple users on one account. This makes it easier for others to see what is on the account and what is going on in terms of dispatching and financials. To learn how to set up multi-user access follow the simple steps below.
1. From anywhere in TruckLogics select the gear icon.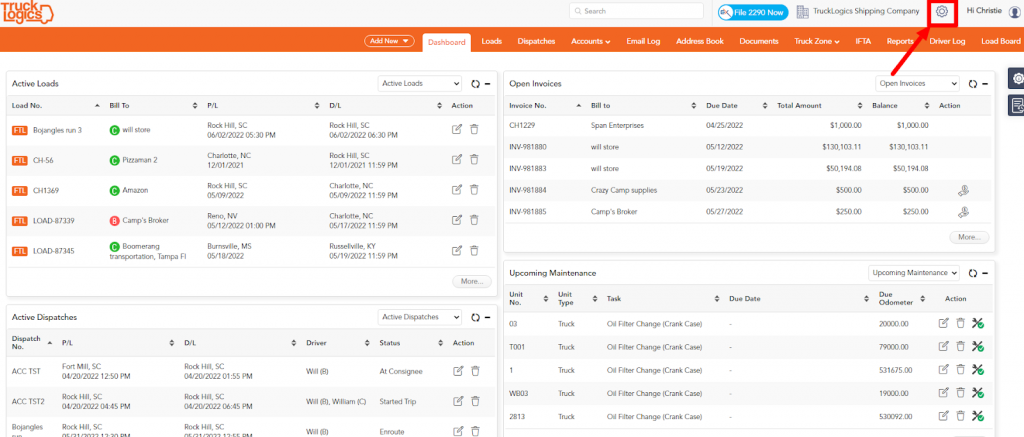 2. You will then select Users from the drop-down under Manage Users.
3. Create a custom URL for your company by entering it into the box and then click create.

4. Once you do this you will select Add User to add your first user.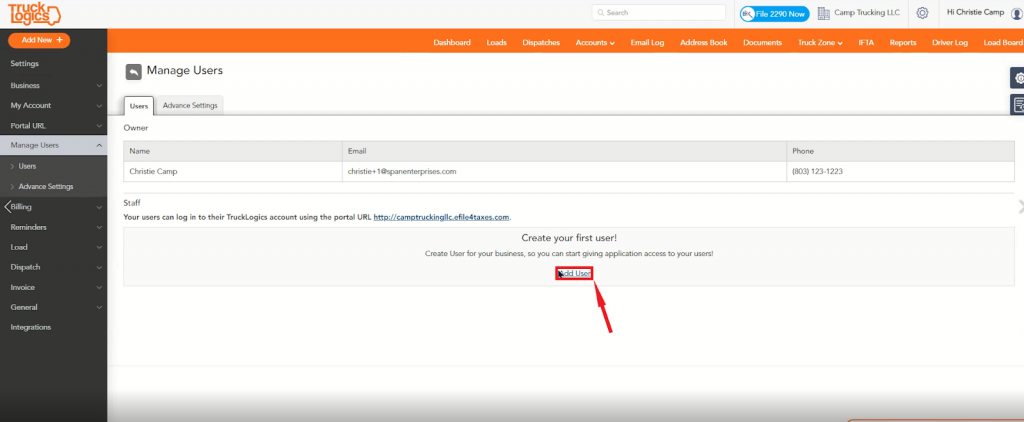 5. Once you select Add User you will be prompted to choose a User Role. First, we will add a driver. Since Driver is already selected, click Next.
6. Select +Add to Enter the details of the Driver you want to add.
7. You will then enter the details of the driver you want to add. Once you have the details entered, click Save.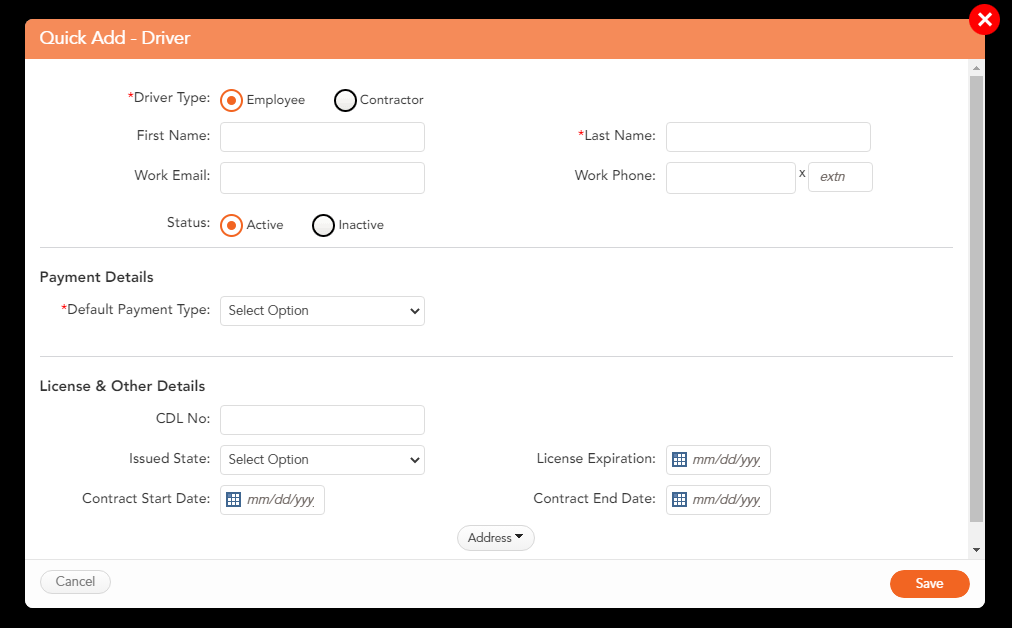 8. Select the user from the list and then create a password for them.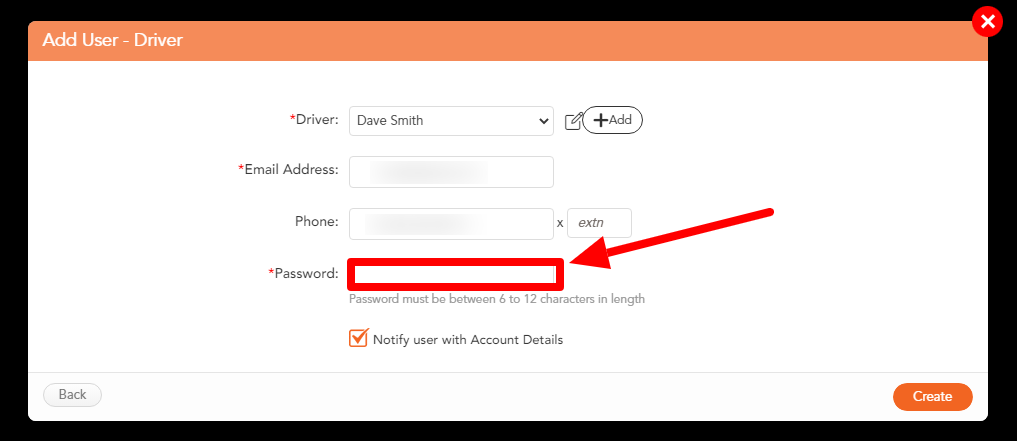 9. You will then repeat the same steps for dispatchers and office managers and that is how you set up multi-user access.
TruckLogics allows you to grant access to your account to multiple users. This allows the account to be viewed and managed by more than one person. Drivers are able to be notified of dispatch assignments with their access. Dispatchers are able to assign drivers to various dispatches. Office managers are able to oversee what happens with everything in the account including the financials.