How-To Tuesday: Sending A Bill Of Lading (BOL) From The TruckLogics App
Learn how to send a Bill of Lading (BOL) from TruckLogics.

|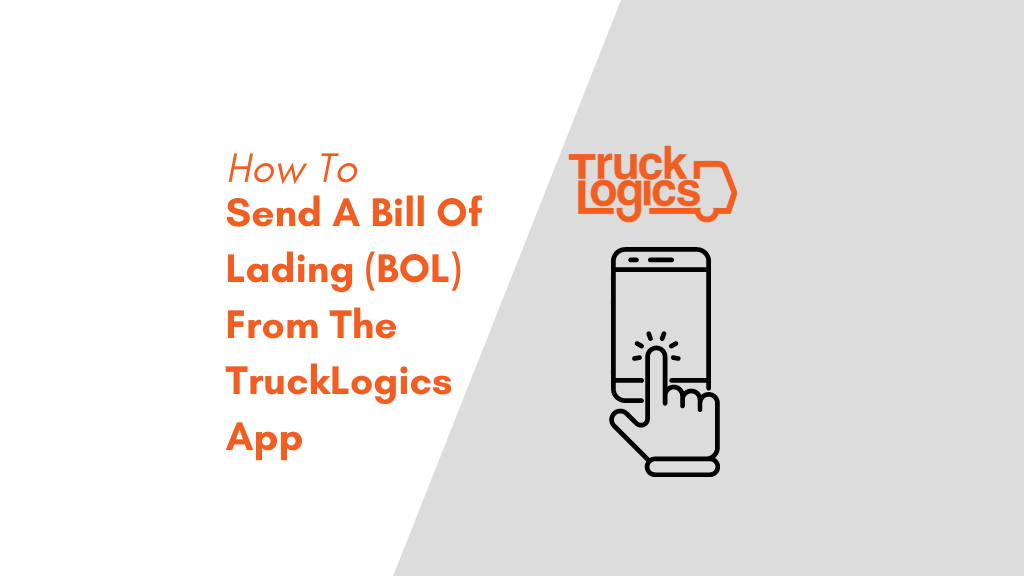 Have you ever needed to send someone a product receipt for a dispatch? Learn how to easily do this in a few simple steps using the TruckLogics Mobile app.
1. From the homepage in the TruckLogics App, select dispatches.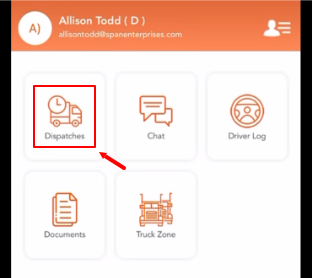 2. Select the Dispatch you are working on.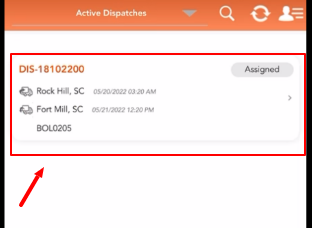 3. Select the Docs tab.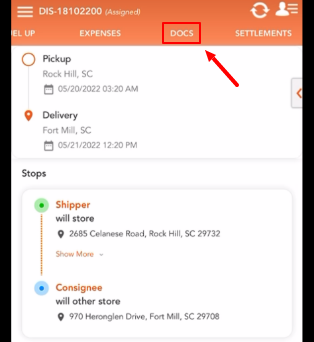 4. Select the BOL (Bulk of Lading).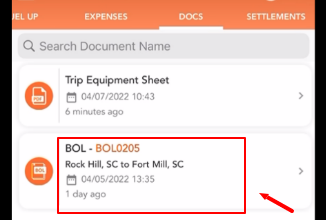 5. To email the BOL, select the envelope icon.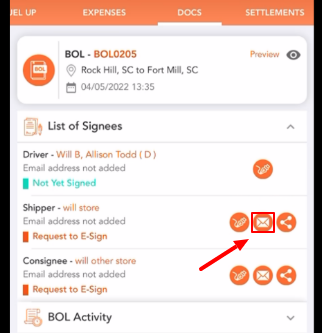 6. This will take you to a screen that will allow you to email the BOL. It will prompt the receiver to E-Sign Now.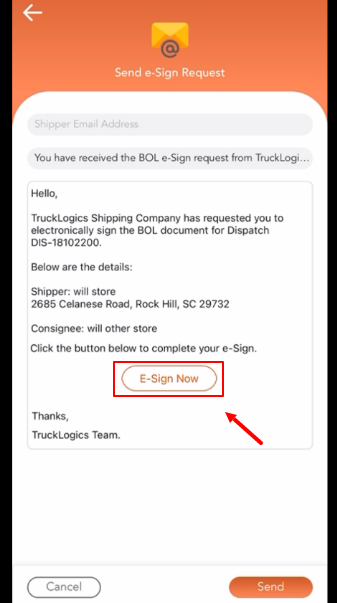 7. You can also have the driver, shipper, or receiver physically sign the BOL by selecting the fountain pen icon.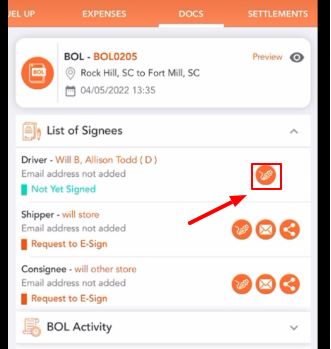 8. This will bring the user to this screen prompting them to sign for the BOL to acknowledge they have received it.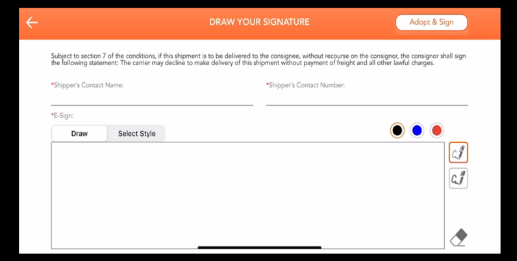 Next time you need to send someone a receipt for a load or dispatch, do so in a few simple steps with TruckLogics! What are you waiting for? Sign up for a 15-Day free trial with TruckLogics today!