How-To Tuesday: Getting Your Employees Logged In
|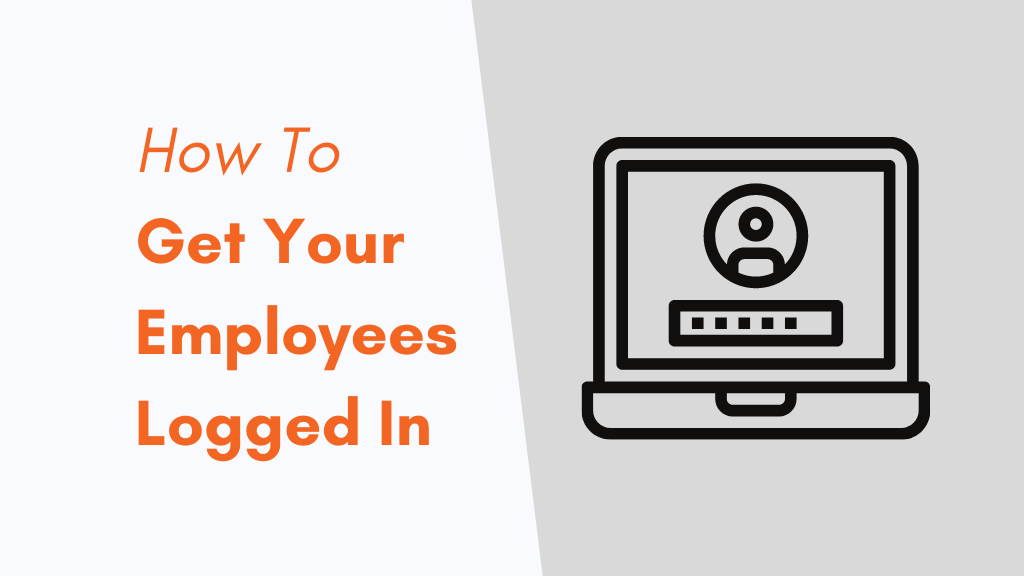 With TruckLogics for fleets, you can give your fleet managers and drivers mobile app access to TruckLogics dispatching, check calls, and expense reporting features.
Did you also know that all your employees can access your account through a secure portal using a browser on their computer, tablet or smartphone?
Already using TruckLogics as a driver or a dispatcher? Did you know you can access all the functionality your employee account offers when you use both the website and the mobile app. You might be missing out on some important features like payment reports or maintenance scheduling.
Fleet Managers and account administrators, please see our previous blogs about Quickly Setting Up Your Multi-User Access to get started.
Once you or your user receives their credentials email, please see the steps below to access TruckLogics from a browser on your mobile device or PC.
How To Get Your Employees Logged In
Click the Company Website link from any PC or mobile device.
2. Enter your email address and password from your email in the appropriate boxes. You'll know you're in the right spot if you're seeing your company colors and logo.
3. On a mobile device, your screen may look slightly different:
4. Once you are logged into your account, you can access more features than what's on your mobile app! Drivers, for instance, can access reports on their payments, truck maintenance and more from their menu bar.
5. On your mobile device the menu bar is collapsed into the right-hand corner of your screen for easy viewing and hiding as you navigate.
That's it! You're ready to use TruckLogics on both the mobile app and on your PC.
Get started with TruckLogics to access your system from anywhere!
Sign-up for a 15-day free trial! There's no obligation, no contracts, and you don't even have to enter credit card information.
Already have TruckLogics? Want to let your employees access your system from anywhere?
You'll need a fleet account in order to access this feature with your subscription to TruckLogics. If you have an owner-operator or leased operator account, you'll need to upgrade to the Small Fleet or higher subscription.
Please contact support at 704-234-6946 or by email at [email protected] if you would like to upgrade.