How-To Tuesday: Dispatching a Load in TruckLogics
It only takes a few clicks to dispatch a load with TruckLogics!

|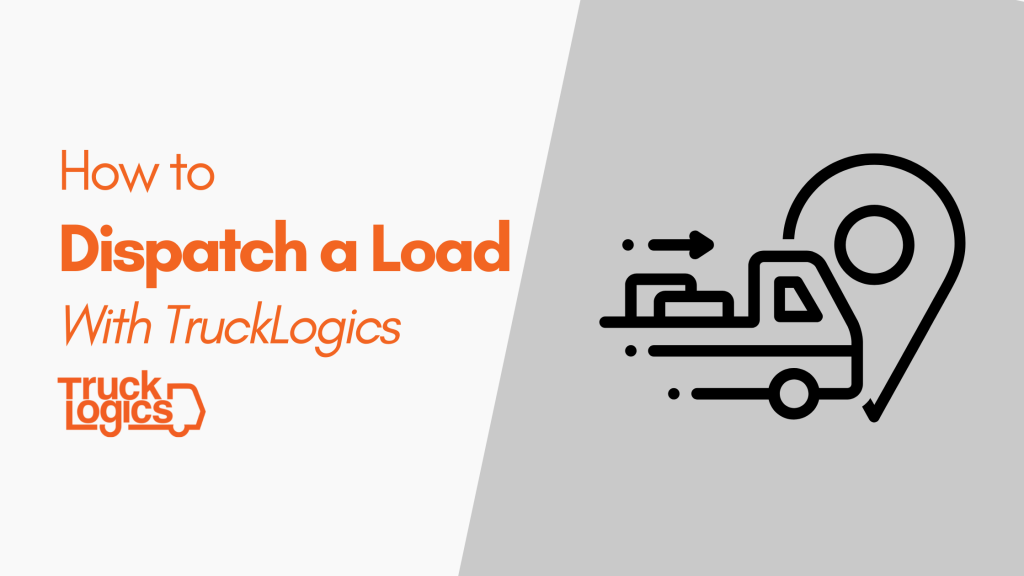 With TruckLogics, dispatching is easier than ever! Creating a dispatch and assigning a driver only takes a few clicks!
There are multiple ways to create dispatches from loads you have entered into your TruckLogics TMS, here is one of the easiest ways to create a dispatch from a previously entered load.
Dispatch a load
1. From your dashboard, click the Loads panel
2. Find the right load and click on the load number.
3. Click the "Create New Dispatch" Button.
4. Then click on the "Assign" Button on assign driver and equipment.
5. Select the driver from the drop-down or add a new one. You can send notifications to your driver via email or text message. You can also assign them and wait for them to confirm their availability.
6. Then add the truck and trailer details and click "Assign Driver and Equipment".
Want to try dispatching in TruckLogics?
Get a 15-day free trial today! There's no obligation and no credit card information required.