How To Set Up Driver Preferences With TruckLogics
Control your driver preferences in a simple and easy process with TruckLogics!

|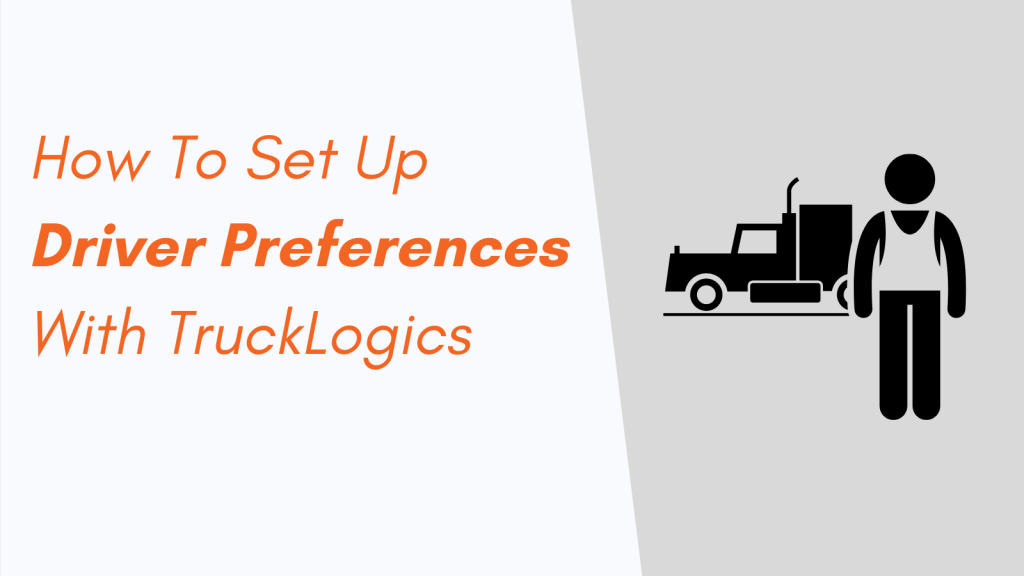 From your TruckLogics account, you have the ability to manage your entire trucking company under one platform, including your drivers' accounts from anywhere in the world!

Let's Get Started!
To change your drivers' account preferences, you will first need to add your drivers within your address book. If you have not already added them, click the address book tab at the top of your screen on your menu bar, then click the "Add New" button on the right-hand side of your screen, then click driver.
Once your drivers are added to your address book, you can now set the preferences for each individual driver. To set the preferences, click the 'Settings" icon on the top right corner.
Go down to "Manage Users" and click the Advanced settings option.
Next, click the gear wheel in the action column that coincides with the driver preferences.
On this screen, you are able to change the preferences for all driver accounts. For example, you have the option to hide customer names from the drivers by unchecking the top option. You can also check to skip approval requests if your drivers are submitting fuel expenses with the payment method: Fuel card(company). Click Save after making your changes.
Need More Help?
If you need more help or have any questions about using TruckLogics, contact our live support team by calling us at 704.234.6946.
If you want to give TruckLogics a try, start a 15-day free trial today! There's no obligation and no credit card information required!