Hidden Highway Gems: The Most Noteworthy Truck Stops in the Country
|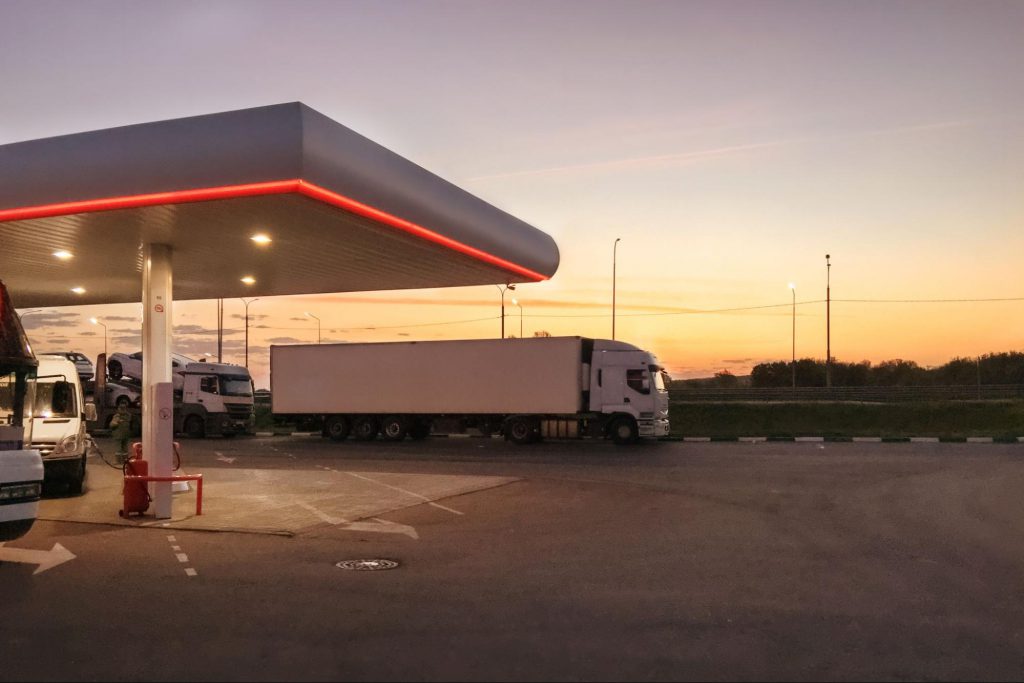 Roadside Wonders
When you're on the road for hours and days at a time, stops are essential. Whether it's for fuel, a bathroom break, or just a snack, it's important to take care of yourself and pull over when you need to rest. Usually, we end up just stopping at the closest and quickest option, but sometimes changing things up can be a memorable experience.
With over 16,000 truck stops in the country, a few are bound to be a little out there in terms of their offerings. Sure, a hot meal and shower are nice after a long day of driving, but how about a jacuzzi? At some of the stops on this list, that's the least surprising thing you'll find! Here are a few stops that provide more than just the fuel and rest you need.
Iowa 80 Truckstop – Walcott, Iowa
As the self-proclaimed "World's Largest Truckstop", Iowa 80 has remained one of the most famous truck stops in the country since its establishment in 1964. With parking spaces for 900 trucks and numerous amenities you won't find at your local Love's, it's easy to see why. Iowa 80 includes eight restaurant options, a barber shop, dentist, chiropractor, movie theater, trucking museum, and more.
What's even more impressive is that they're open 24/7 and have been since opening day, meaning that they haven't closed their doors in almost 60 years! This is a testament to their understanding that the journey isn't just about the road, it's about the people who navigate it.

South of the Border – Dillon, South Carolina
South of the Border contains four dining options, an observation tower, arcade, amusement park, and the Reptile Lagoon, which is the largest indoor reptile display in the country. The stop also features multiple shopping options, including a fireworks store.
The stop began as a simple beer stand in 1949 just South of the North Carolina border, potentially capitalizing on the fact that alcoholic beverages, and later fireworks, were either hard to find or illegal in nearby North Carolina counties. The expansion was steady over the years to come, and the stop had grown dramatically and become well known by the mid-1960s.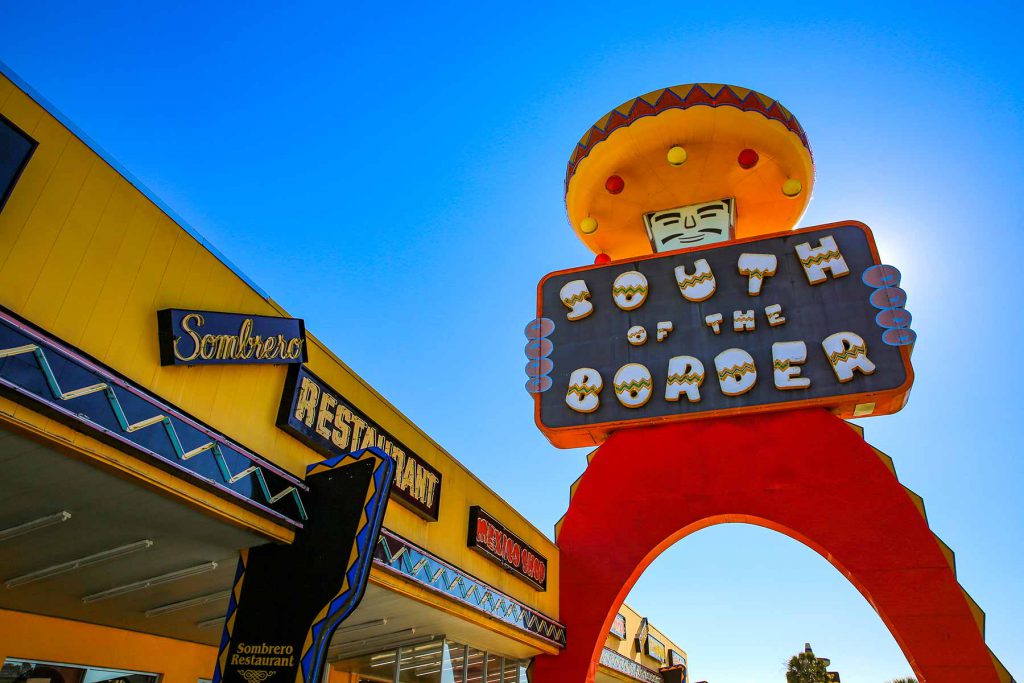 Jubitz Travel Center – Portland, OR
Since 1952, Jubitz has offered weary truckers more than just a place to fill up. With a movie theater, dog washing station, hotel, nightly entertainment, jacuzzis, and multiple restaurants to choose from, there isn't much else you could ask for in a pit stop.
On top of the amenities, Jubitz guarantees drivers a World Class Customer Experience, ensuring that your needs are met while you're there.

Whiskey Pete's – Primm, Nevada
Technically a hotel and casino, Whiskey Pete's serves as the last real place for truck drivers to fuel up before they head into the California desert. With hundreds of hotel rooms, four restaurants, a swimming pool, and a casino with slots and table games, you'd be hard-pressed to run out of things to keep you busy.
One of the main attractions for travelers is the exhibit displaying Bonnie and Clyde's car in the lobby. Nothing like a history lesson to go with your bathroom break!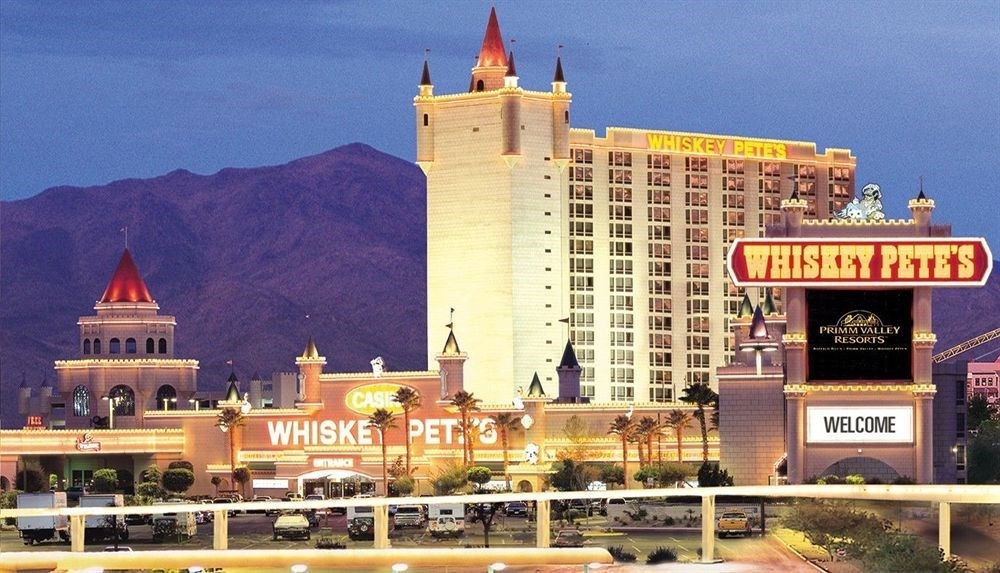 Beyond the Asphalt
You know better than anyone else that truck driving has a tendency to become tedious. You fall into a rhythm that's second nature to you – refueling, resting, and then right back on the blacktop. The stops above interrupt this often mundane routine, capturing the essence of what makes life on the road so special; new experiences, new faces, and embracing the unexpected. Venturing off the beaten path can be beyond rewarding, and although your routes may not have you passing something as cool as a room full of crocodiles, we hope that next time you need a bite to eat or a fill-up, you might at least consider trying somewhere new. You never know what you'll find!