Empower Your Team – How to Create a Multi-User Portal Unique to Your Company
|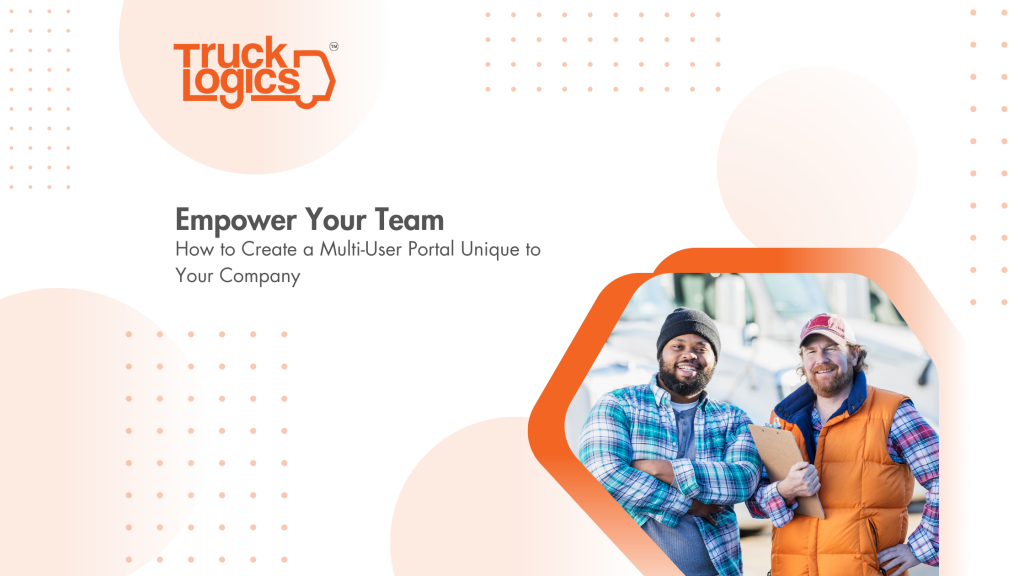 TruckLogics' fleet accounts are designed to give you complete control over the specifics of your operation so that you can manage your business as efficiently as possible. One feature that makes a world of difference is the multi-user portal, which allows you to create a custom URL and accounts for your staff members so that everyone can access the information they need from wherever they are. 
Seamless Collaboration
This URL is unique to your company and creates a designated page for your drivers, office managers, and other staff members to log in directly to your company dashboard. This makes it easy to store all digital documents in shared folders, allow your team access to schedules, and keep drivers in the loop when it comes to dispatch and trip details.
Creating a portal is easy, and comes as a part of your TruckLogics fleet package at no additional cost! Here's how to set it up.
Step 1: Log into your TruckLogics account. From the dashboard, click the gear icon in the top right corner to access your settings.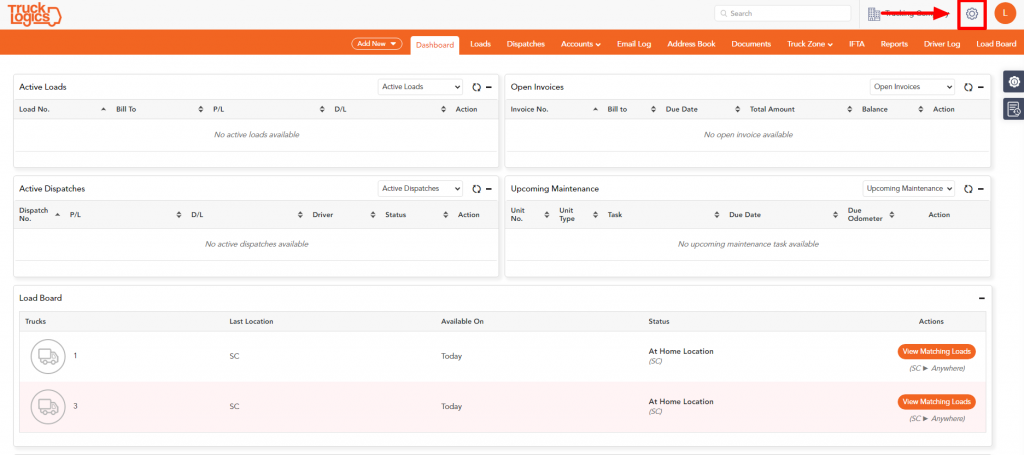 Step 2: Locate the "Portal URL" subheading and click "Portal URL".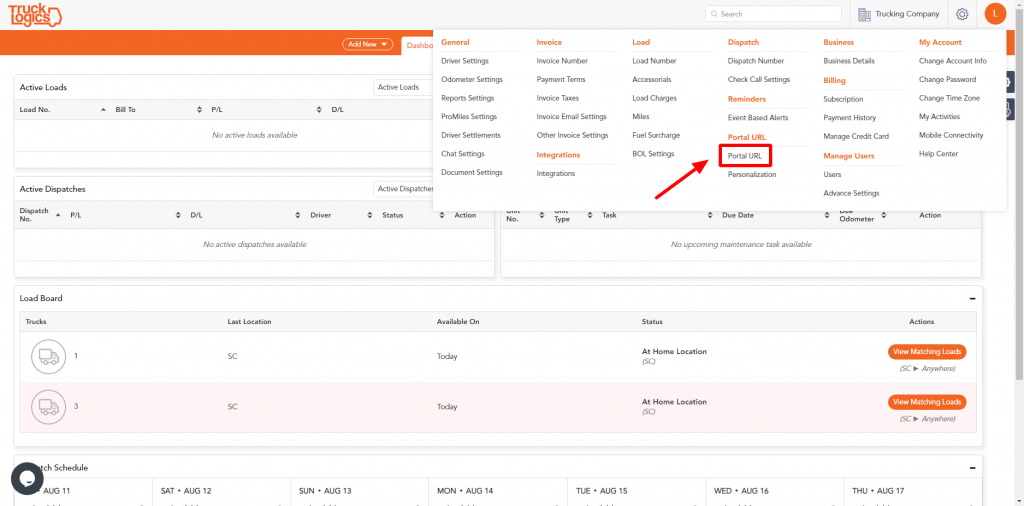 Step 3: Enter your new custom URL. This can be your business name or an abbreviation. When you're finished, click "Update".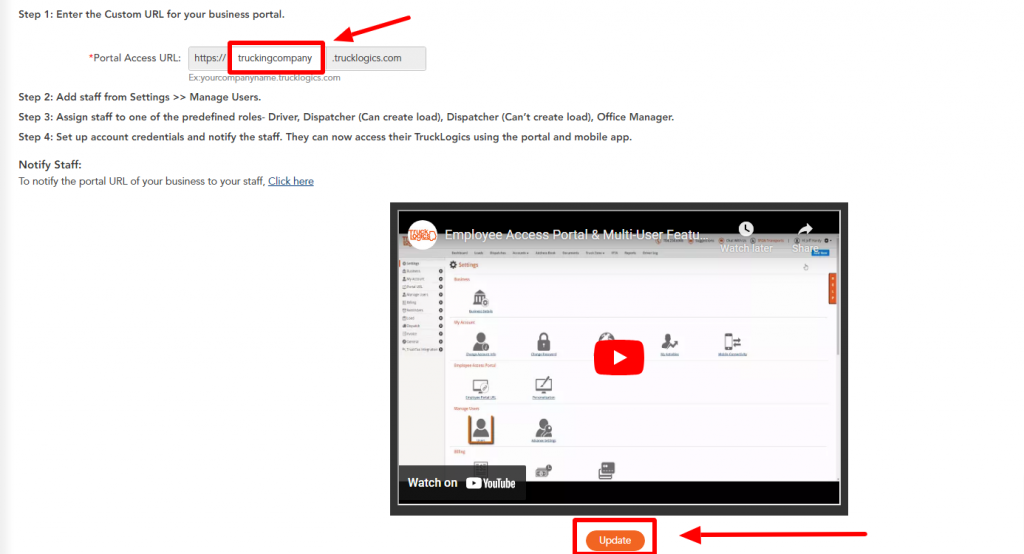 Role-Based Access
Congratulations, you've just created your own company login portal. Now you can add your staff members as users, and when they log in to their accounts from your company portal URL they will be taken to your company dashboard. That's not all, because with TruckLogics you can even assign roles to your employees within the portal. For example, drivers won't have access to the business's finances and will only have to worry about their dispatches, but office managers will have the authority to take care of all daily business operations when you're not able to.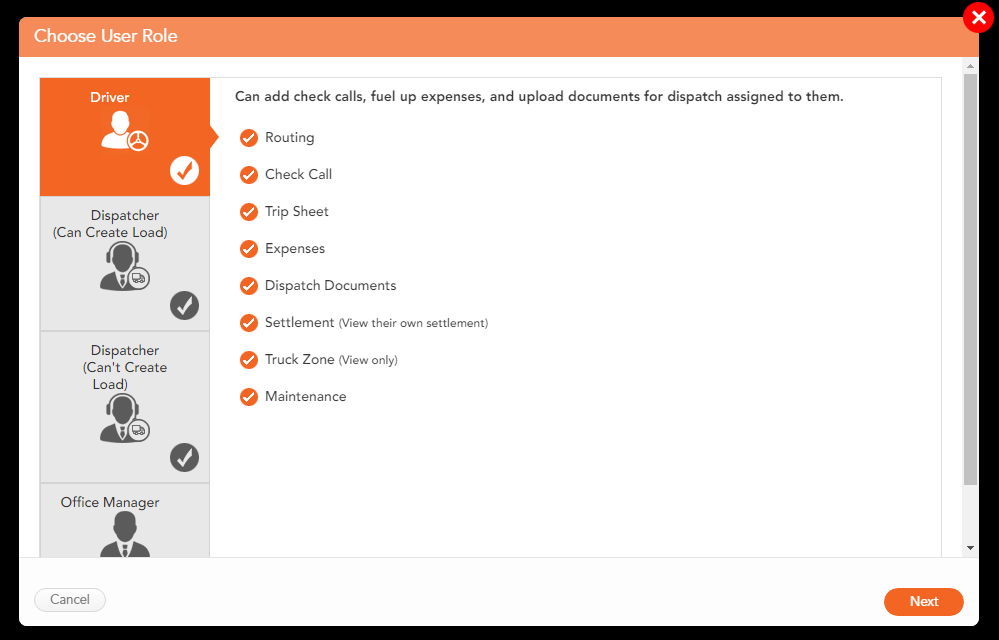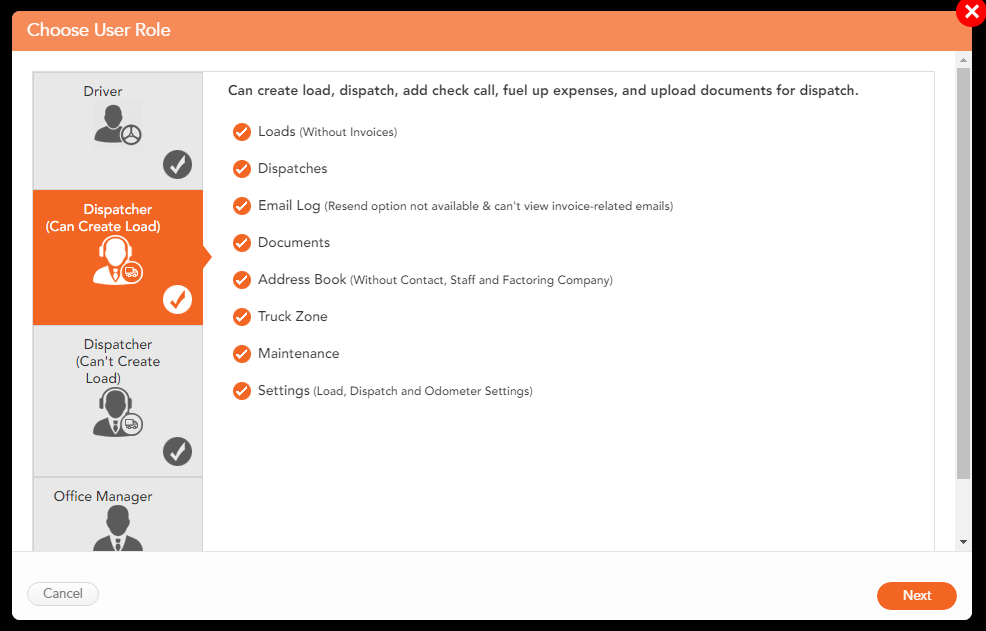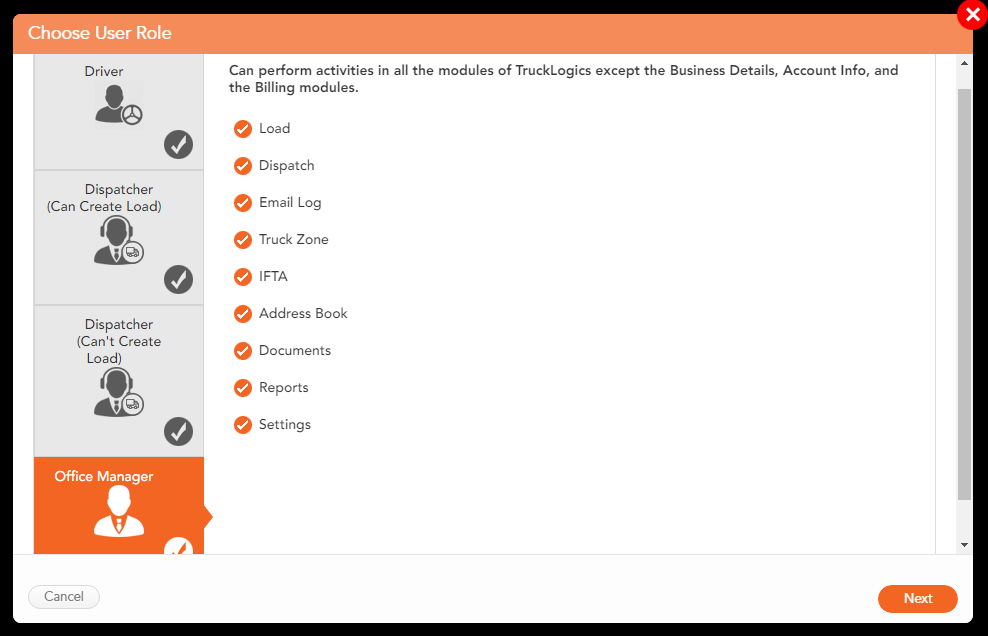 This isn't just a convenient feature, it's a game-changer for streamlining your team operations. Seamlessly manage tasks and communication among your staff members and enhance the overall productivity of your business.
Staying Ahead of the Curve
Taking advantage of TruckLogics features like the multi-user portal is the best way to stay competitive in an ever-evolving trucking industry, so for more information about how we can help put a stop to some of your other management-related headaches, check us out at www.trucklogics.com!