Clientele Spotlight: Celebrating Amazing Women During Women's History Month
Help us spotlight women in the trucking industry!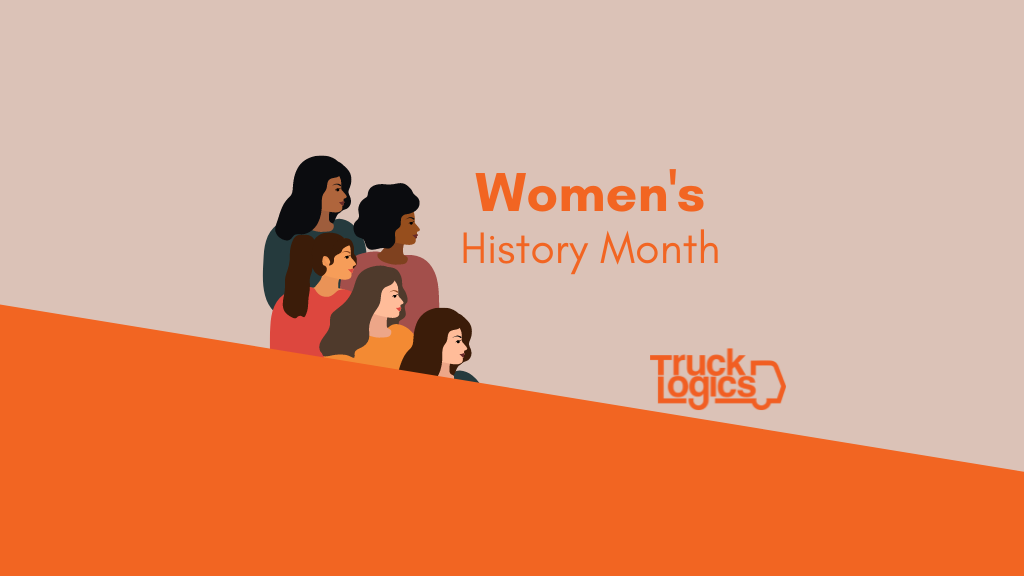 As the weather grows warmer, March is not only a month to admire flowers and celebrate St. Patrick's day, but it is also a month to celebrate the achievements, talents, and accomplishments of women. 
In honor of Women's History Month, TruckLogics wants to take the time to highlight some of the women-owned businesses we've had the opportunity to support!
If you would like your business featured, or want to shout out to a woman-owned trucking company you admire, reach out to [email protected].
We will feature these businesses through an Instagram and Facebook post upon your approval.