Why You Need Trucklogics During The Coronavirus Crisis
TruckLogics can help your trucking company stay organized and on top of expenses and record keeping.

|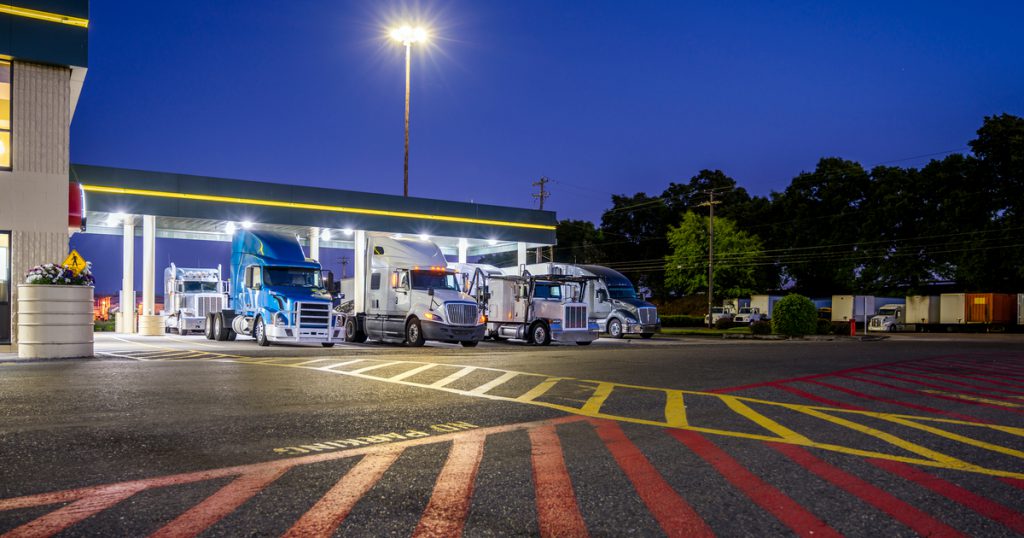 The Coronavirus crisis has created major changes in the trucking industry.
While much of the public is self-quarantining, truckers are still hauling loads to meet increased demand.
Many trucking companies are hauling even more freight now, but others are struggling as the entertainment and restaurants industry's have dried up for the near future.
In either case, whether expanding or shrinking, trucking companies need the right tools now more than ever to stay afloat in the midst of the COVID-19 crisis.
Here's how TruckLogics can help your trucking company stay organized and on top of expenses and record keeping.
Organization for loads
Whether you have an abundance of loads or a shortage of them, you need one central place to keep track of your loads and dispatches.
With TruckLogics, all of your client, load, driver, truck, dispatching, and invoicing information is stored in one central location.
Creating loads, dispatches, and invoices takes only a few clicks.
DAT load board integration
TruckLogics now allows you to search through DAT's industry-leading load board directly from TruckLogics.
If you're struggling to find quality loads, this is the feature for you!
With over 623,000 loads posted every day to DAT, you'll never need to be without a good load again.
Plus, you can post your truck to the load board to drum up business while you're away from the computer.
Financial reports
In this uncertain time, you also need visibility into your business, to see where you're making and losing money.
Is that one driver, client, broker, truck, or route costing you money?
With TruckLogics, you can generate a report to find out where you're losing and gaining money in just a few clicks!
IFTA simplified
When it comes time to report and pay your IFTA taxes, TruckLogics will make it extremely easy.
If you keep track of all your loads and dispatches in association with specific trucks, TruckLogics will be able to automatically generate IFTA reports for each one.
And if you use Motive ELDs (formerly KeepTruckin), you can automatically import that information into TruckLogics for IFTA reporting too!
Get a 15-day free trial!
Give TruckLogics a try with a 15-day free trial! There's no obligation and no credit card information required!