How-to Tuesday: Easily Switch Trucks and Drivers Mid-Trip
You need a trucking dispatch software that can keep with you in your everyday operations.

|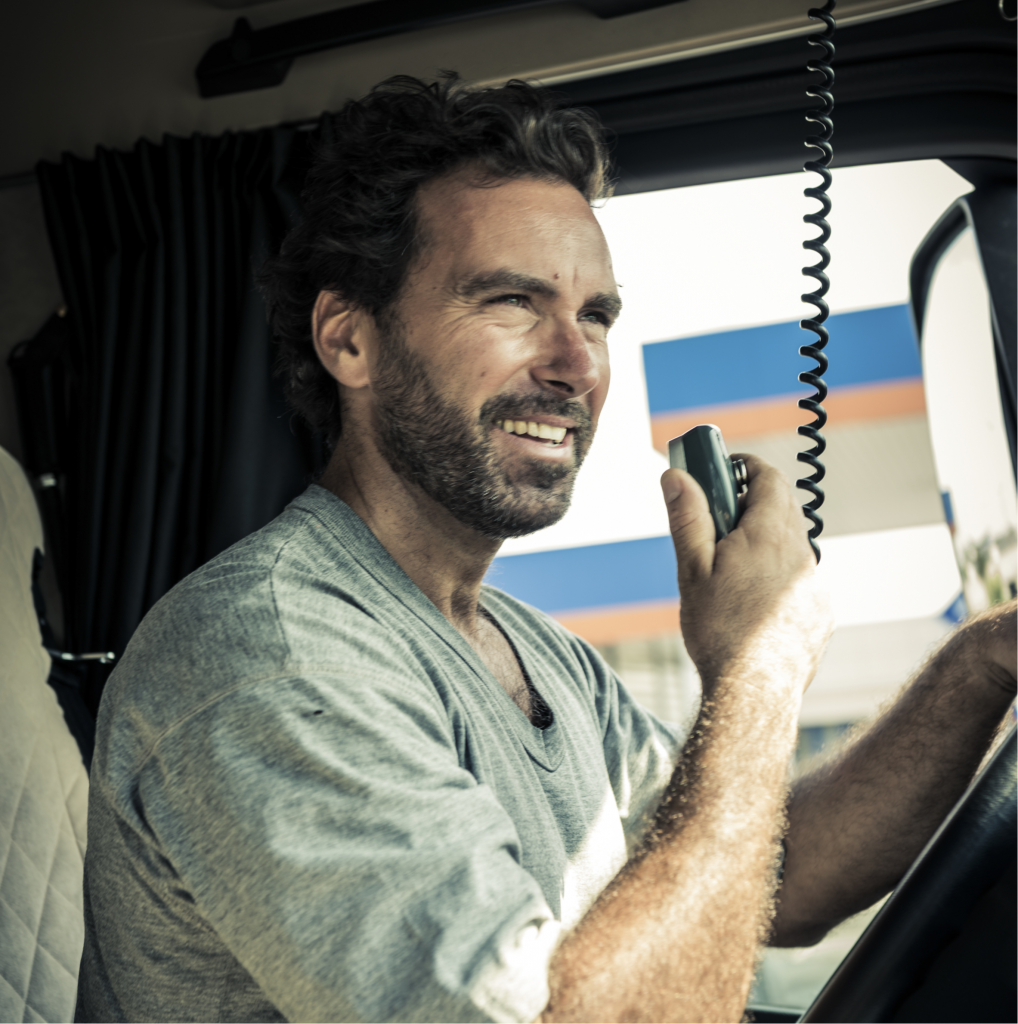 Truck dispatching in the real world can be complicated.
While creating a truck dispatch, you might have to deal with complicated situations like Less-Than-Truckload (LTL) and switching trucks and drivers mid-trip.
You need a trucking dispatch software that can keep with you in your everyday operations.
Thankfully, TruckLogics can handle whatever you throw at it. Harnessing TruckLogics' powerful reporting features will help you effectively manage your time and money.
Learn how to switch trucks and drivers mid-trip with TruckLogics by following these simple steps.
Switching trucks and drivers mid-trip
1. From your Dashboard, click on an active dispatch that is currently en route.
2. Click the Driver & Equipment tab.
3. Click "Unassign".
4. In the Truck box, click "Add Additional Truck".
5. Select a truck from the list of available trucks or add a new one.
6. In the Driver box, click "Add Additional Driver".
7. Select the driver from the list of available drivers or add a new one. Click "Assign" at the bottom of the page to save your changes.
8. Go to the Routing tab.
9. Click the plus symbol that is next to your pickup location.
10. Add the location where the first and second trucks will meet. Click the green checkmark when finished.
11. Click the blue arrows next to the exchange location. This will give the second half of the route to the second truck and driver.
12. Now, click "Add Start Location" for the second truck.
13. Add the starting location (TruckLogics will add the truck's last known location by default) and click the orange checkmark.
14. Check the "Return to Base" boxes for both trucks and click the green checkmark next to your home base location.
15. Click "Save".
16. Return to the Summary tab to see all of your new information in one place.
That's it! You're finished switching trucks and drivers!
17. You will now be able to populate a trip sheet for both Truck 1 and Truck 2. Both trucks will now be associated with this dispatch.
Watch the video tutorial
Try these features for free!
We know you'll save time and money with TruckLogics, but don't just take our word for it. Get a 15-day free trial of TruckLogics today! There's no obligation and no credit card information required.


Want to learn more about TruckLogics?
Want to learn more about how TruckLogics can help you? Check out this full list tutorials.