How-to Tuesday: Setting Up Email Reminder Preferences
TruckLogics will email you alerts and daily reminders about your loads, dispatches, truck maintenance, and more.

|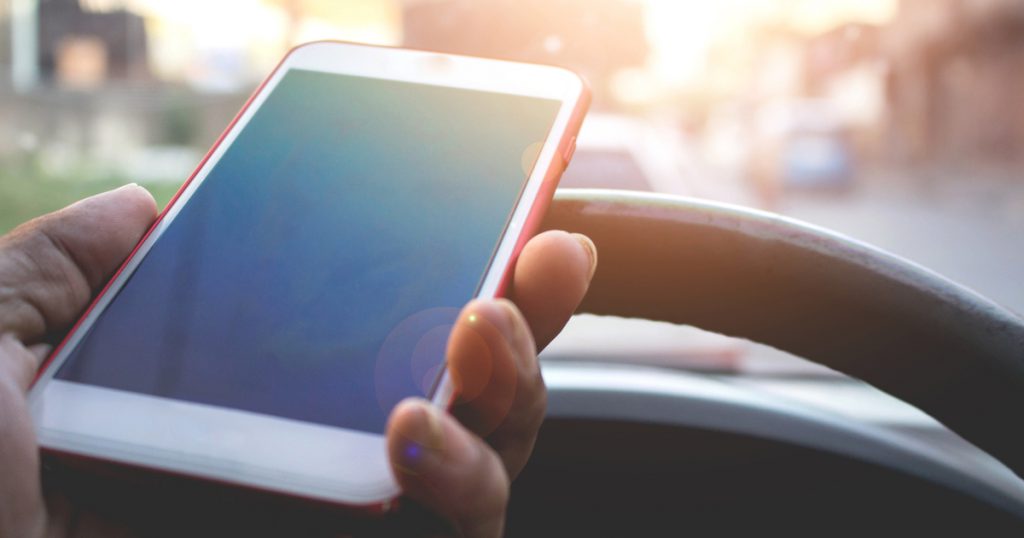 TruckLogics is designed to email you alerts and daily reminders about your loads, dispatches, truck maintenance, and when certain kinds of registration expire.
This handy tool means you won't forget to close out dispatches and renew registration. But if you want to optimize your alerts based on your preferences, you can do that too.
Follow these simple steps to set up and customize your email reminder preferences.
Setting up email reminder preferences
1. From your dashboard, click the Settings gear in the top right corner and then click "Settings" from the drop-down menu.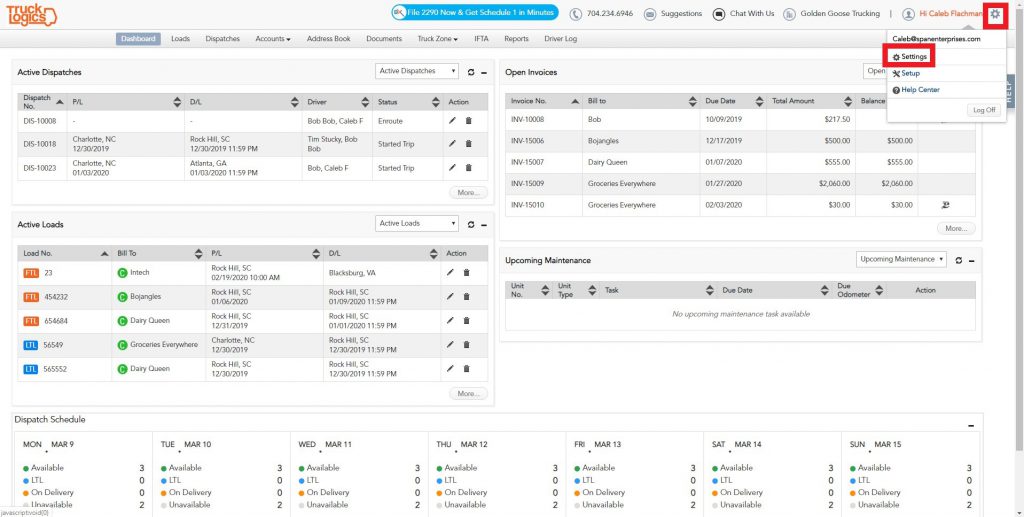 2. Click the Reminders tab on the left side of the screen, and then click "Daily Alerts from the drop-down menu.
3. If you do not wish to receive daily alerts by email, uncheck the box and click "Save." Click on the "Event Based Alerts" tab.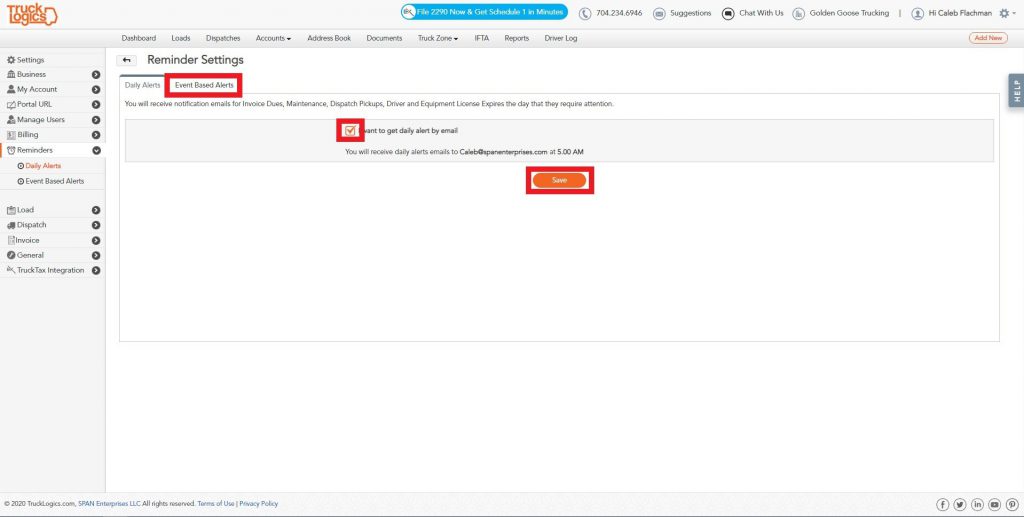 4. From this screen, you can choose what kind of event-based reminders you would like to receive.
For instance, if you do not want to receive reminders when a Driver's License is about to expire, uncheck the corresponding box on the left.
Or if you would like to be reminded at a different time, you can change when TruckLogics will remind you on the right. Then click "Save".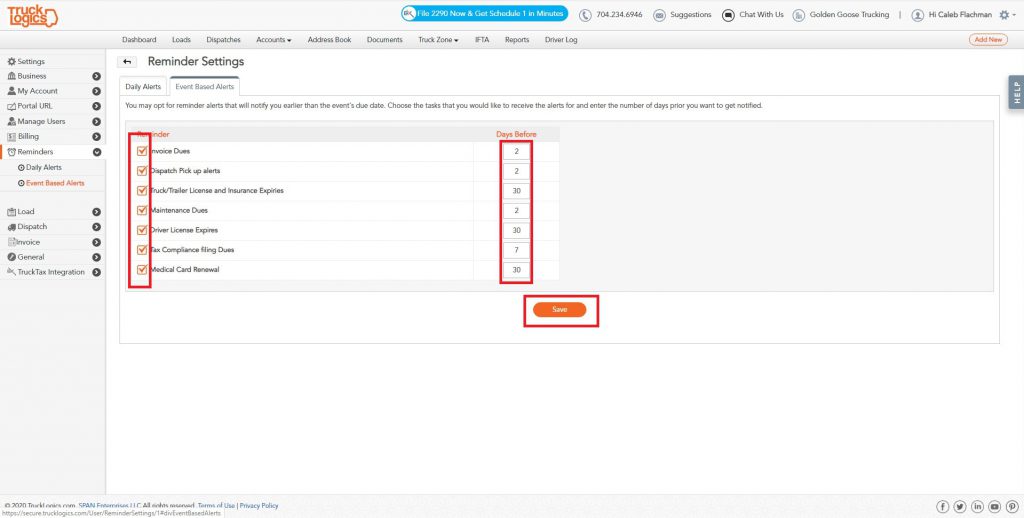 Want to try TruckLogics?
Get a 15-day free trial on us! There's no obligation and no credit card information required.