8 Hilarious New Trucking Jokes You Need To See
These aren't the same old corny jokes from 2004. Get ready for some real laughs.

|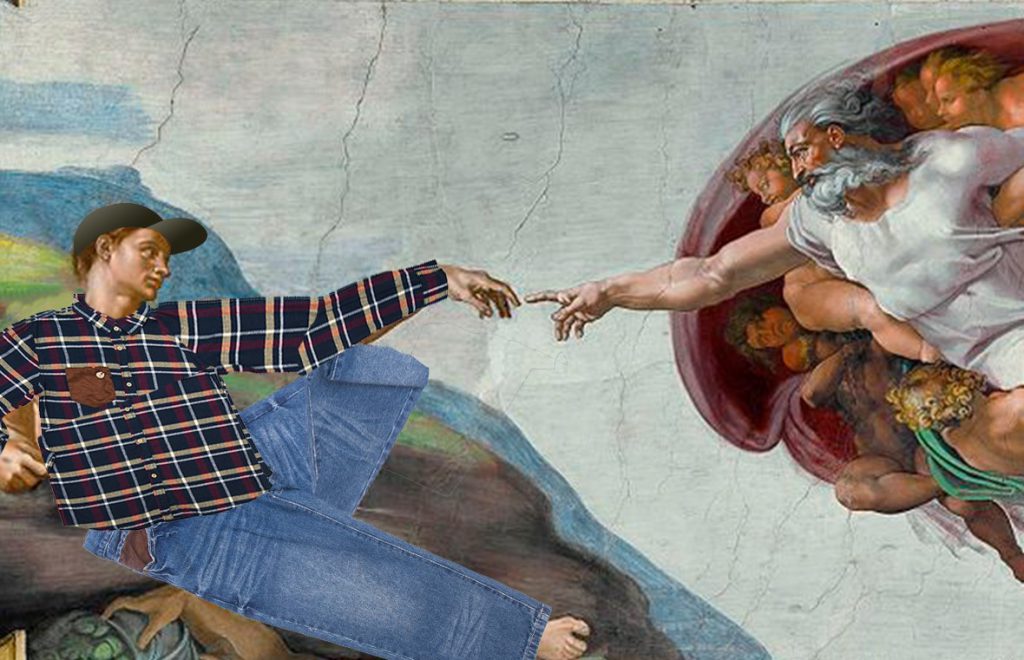 Need a break from the news? Us too. There are just so many difficult things happening in the world right now.
So take a load off and check out this collection of hilarious new trucking jokes we've assembled just for you!
Unlike some, we actually put effort into finding brand-new trucking jokes for you. So enjoy!
Hilarious New Trucking Jokes
1. I'd be upset if I could see.
2. The most… interesting truck decorations we've ever seen.
3. The white noise is nice.
4. Just why?
5. How to get a little more speed.
6. It's funny because it's true.
7. My momma always said…
8. Train 'em right.
Share a laugh
We hope you have a good one today. Wherever you travel, you can spread humor along the way with your favorite trucker memes and jokes. We hope we were able to provide a laugh with these top trucker memes!
We deeply appreciate all the hard work you do!
Follow us on Facebook for more laughs!