How-To Tuesday: Voiding A Driver Payment In TruckLogics
Learn how to void a driver payment in Trucklogics.

|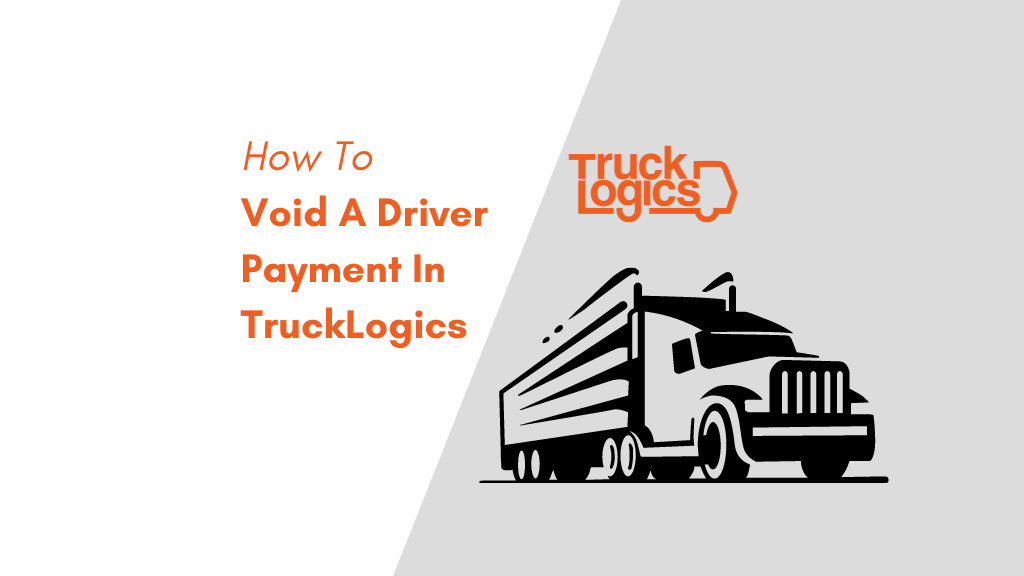 Have you ever needed to void a payment for a specific driver in TruckLogics and weren't sure how to do it? Sometimes things happen and you need to void a payment for a driver. Below you will find how to do just that in just a few simple steps.
1.From anywhere in TruckLogics , go to the Accounts tab and select Driver Settlements.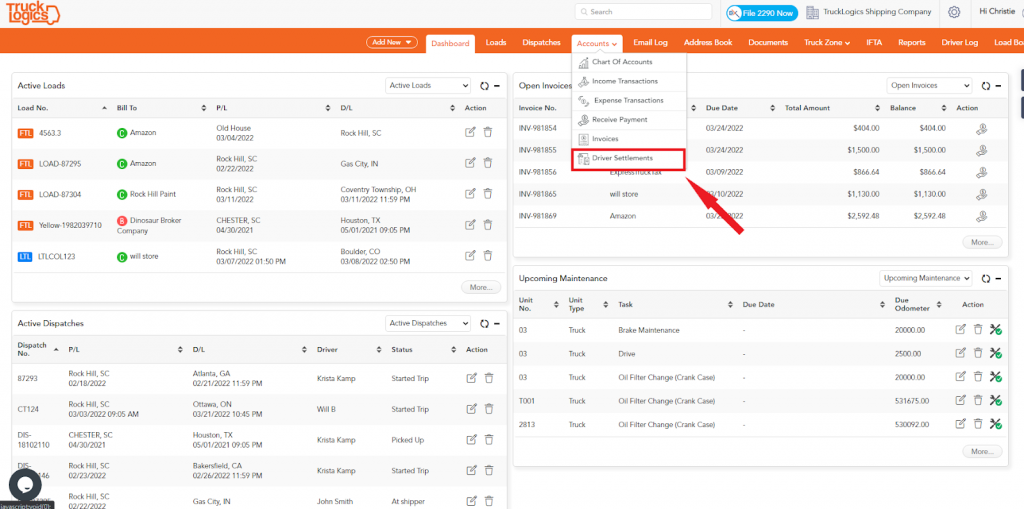 2. Once you select Driver Settlements you will click on Driver Payments.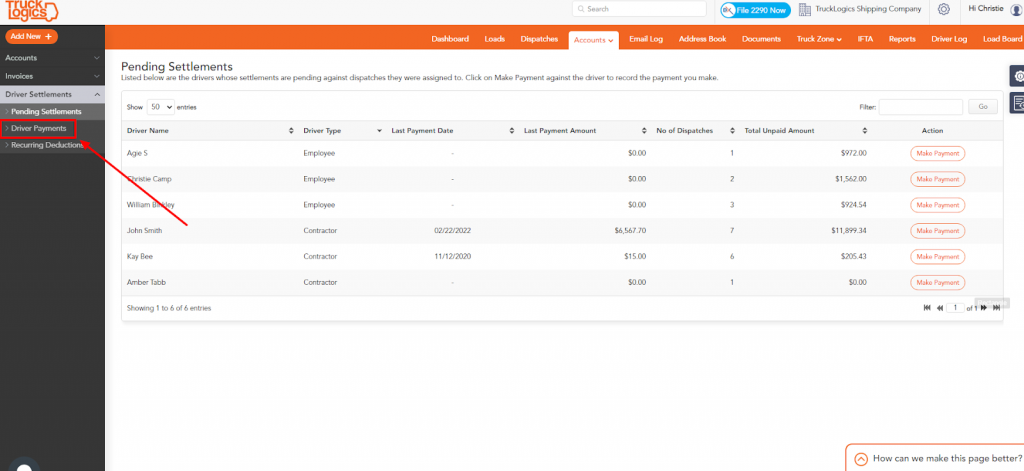 3. Next, you will select the driver you want to void the payment of and select View Payments.

4. After you have selected view payments, select which payment you would like to void and select void.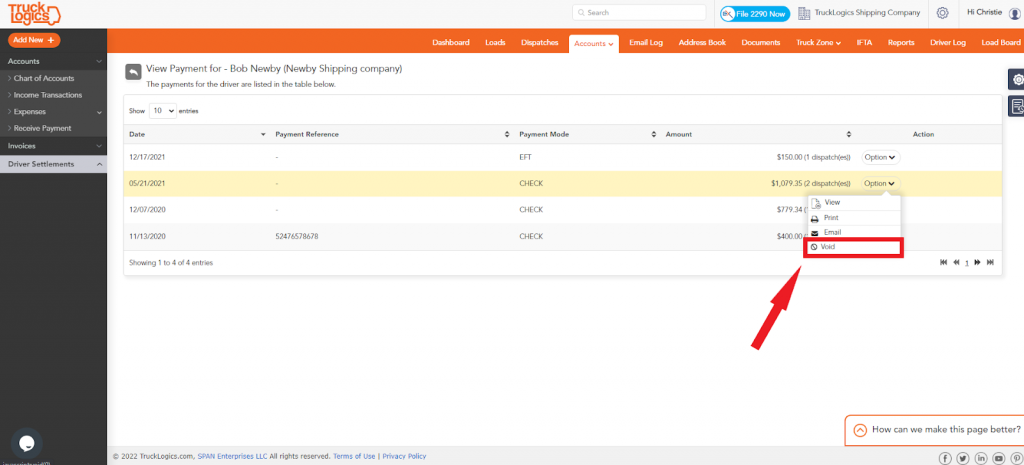 5. By selecting void it will ask you "Are you sure you want to void this payment?" You will select yes.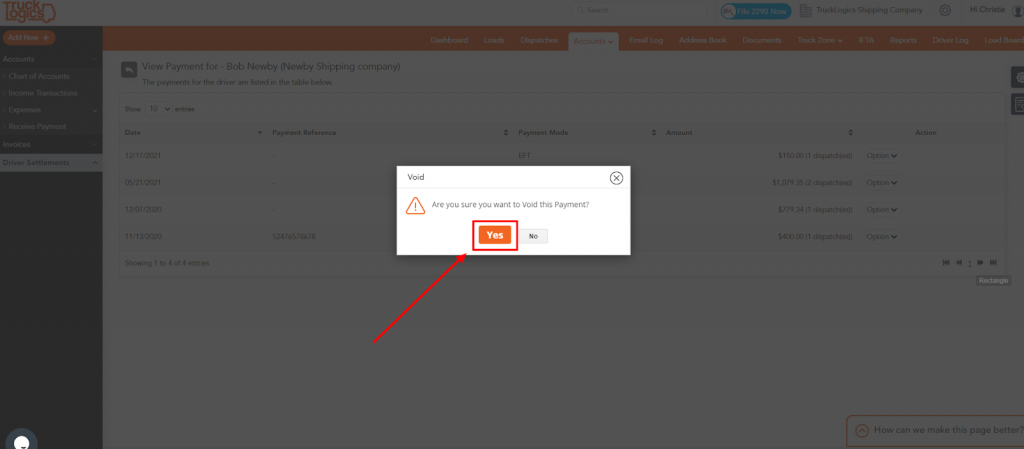 6. When you select yes you will be taken to a page showing payments made to the driver. You will then click on driver settlements.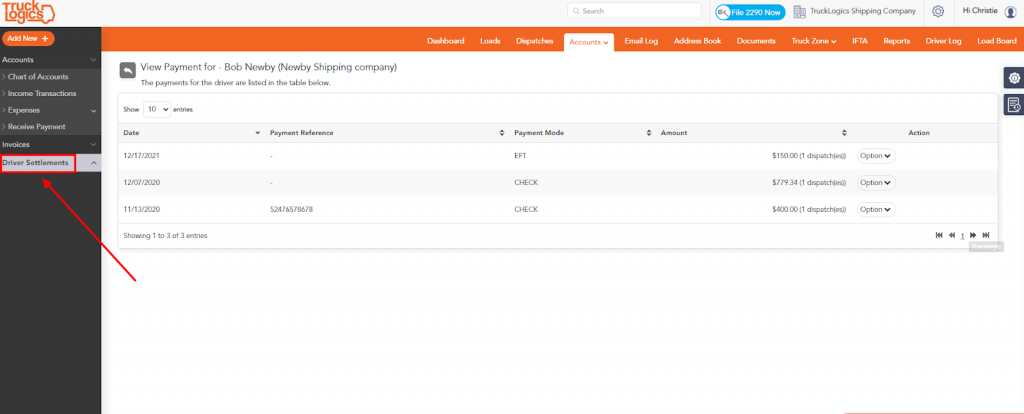 7. Afterward, you will select Make Payment for the driver whose payment you voided.

8. To see that the payment was voided you will scroll down and find that the values equal zero.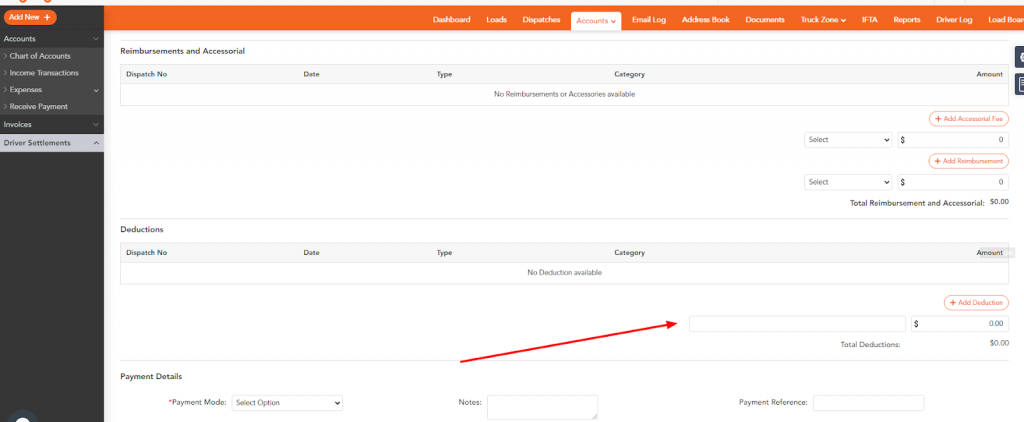 9. If you decide you actually didn't want to void the payment later you will go back to driver settlements and click make a payment.

10. Scroll down to deductions, enter the description of the payment as well as the amount, and then hit save.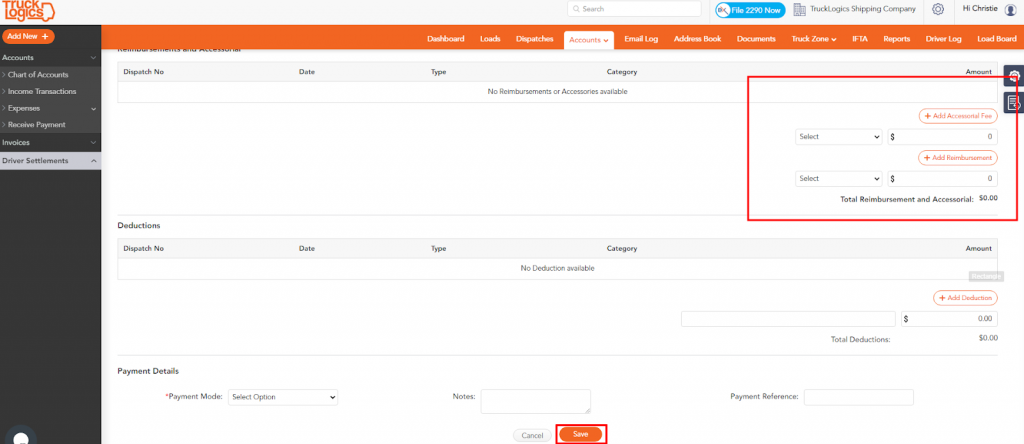 Voiding a payment reverts it back to pending payments so it is not gone. Once you edit it you can make the payment as you normally would.
Next time you need to void a driver payment with ease, look no further than TruckLogics ! What are you waiting for?