How-To Tuesday: Importing IFTA Data Through Bulk Upload
Learn how to import IFTA data through bulk upload in TruckLogics.

|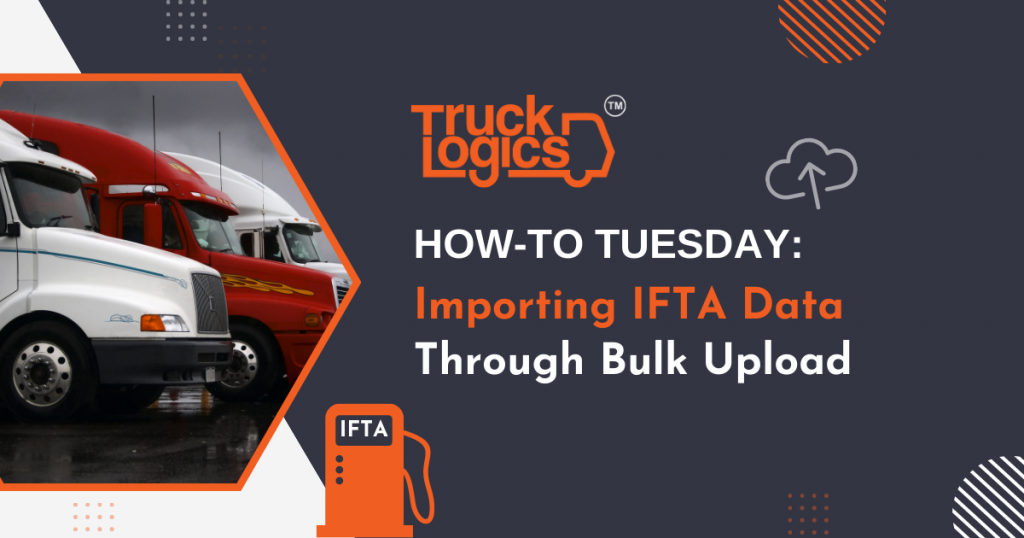 TruckLogics offers plenty of excellent features to help the operations of any trucking business run smoothly. One of these great features is the ability for drivers to import IFTA data through bulk upload using the TruckLogics excel template. In the steps below you will learn how to bulk upload IFTA data through TruckLogics just in time to report for the fourth quarter.
1. From the IFTA tab within your TruckLogics IFTA-only account select the quarter you need to generate the report for.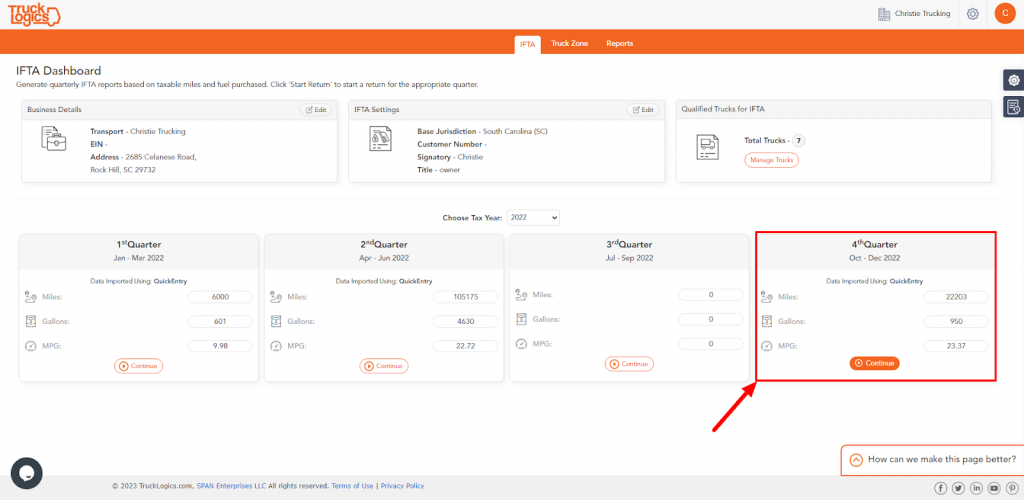 2. Select a truck you need to report for.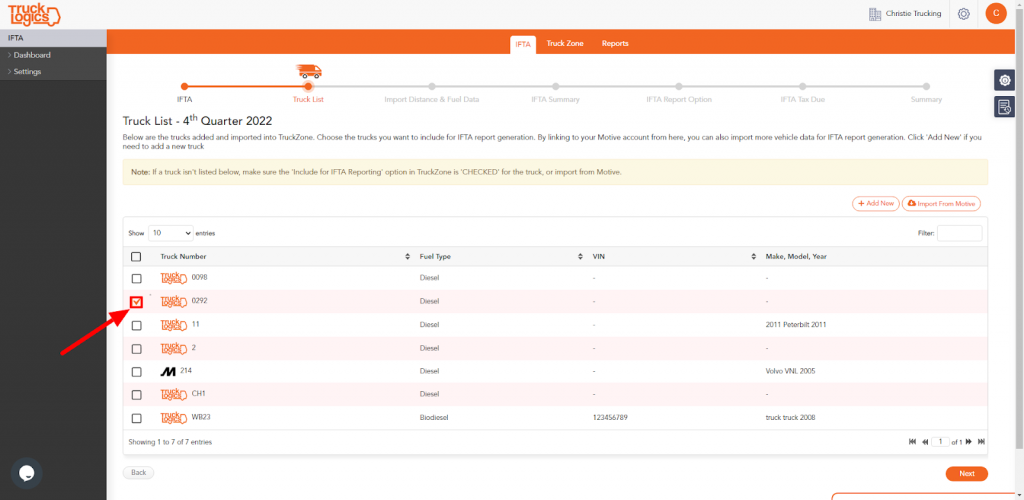 3. Click Next.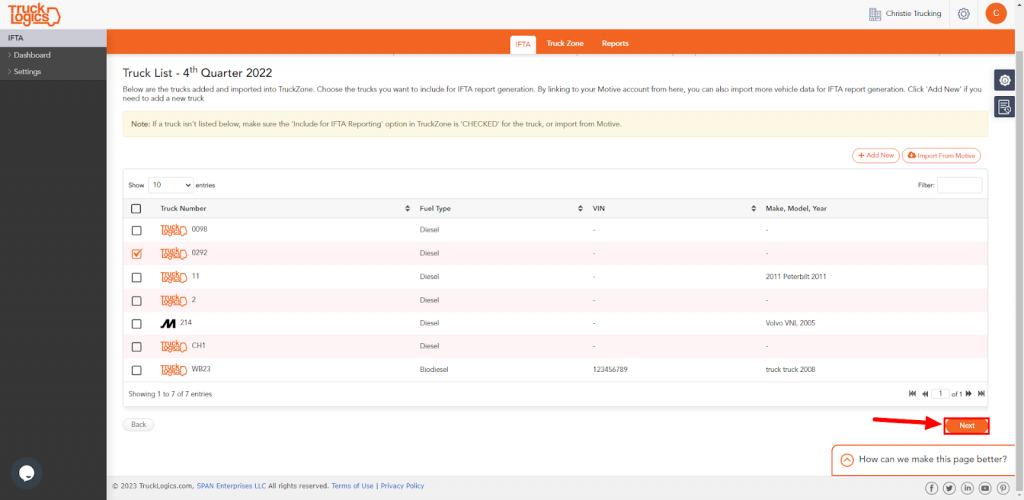 4. Select Change Data Import Option.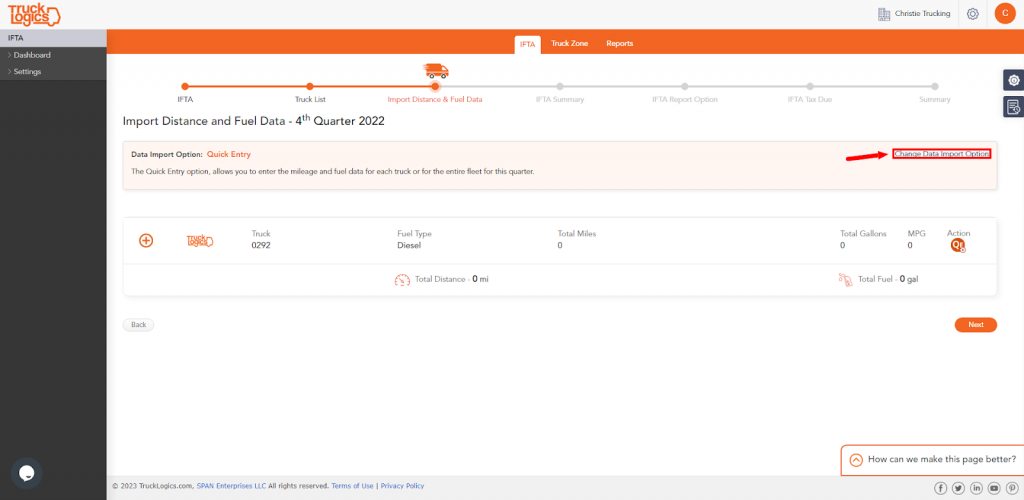 5. Click Continue beside Upload Data in Bulk.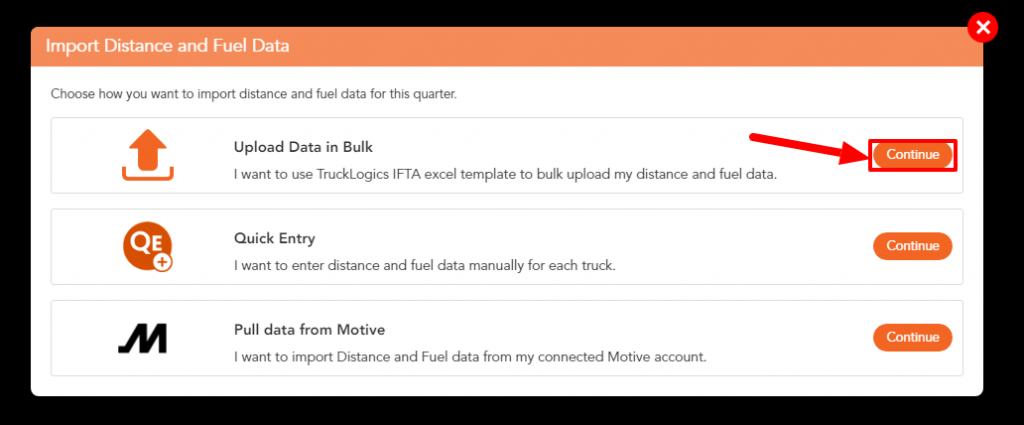 6. In order to upload data in bulk you will need to click Download Our Custom Template to get started.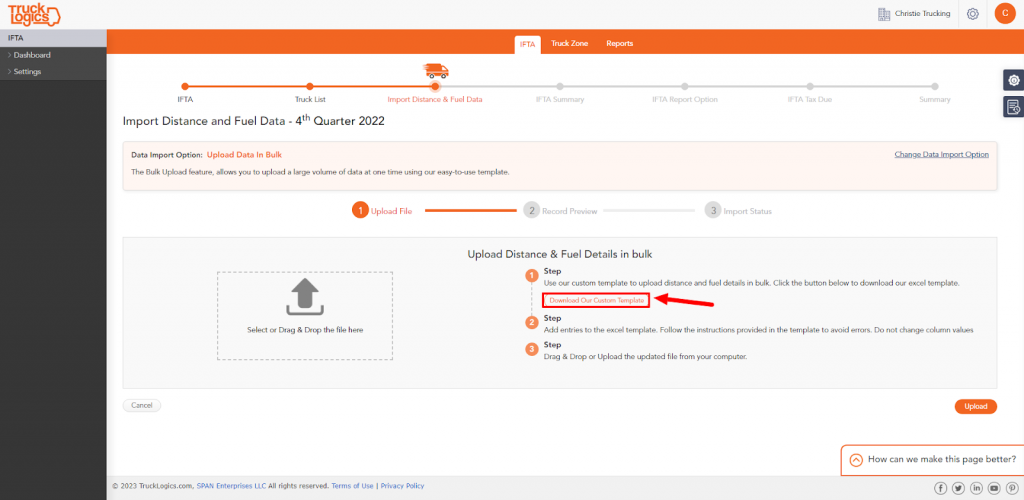 7. You will then enter your data into the provided excel template. You can either use Odometer data or distance.
8. Once you have all of the data entered into the spreadsheet, drag and drop it into the box on the left and click upload.

9. Review the uploaded data.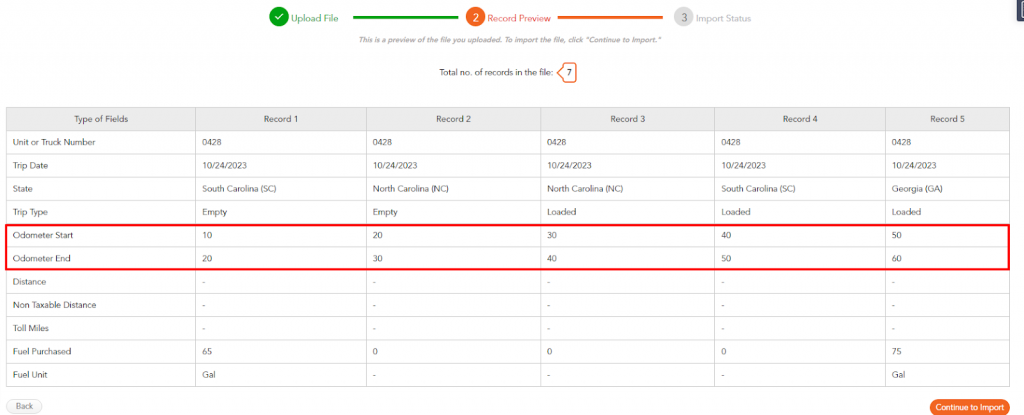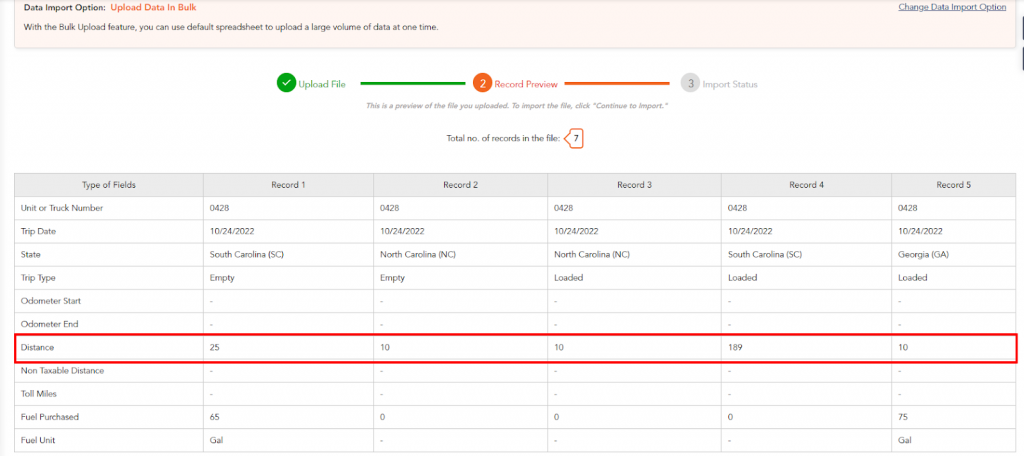 10 If there are errors, you can export an excel sheet to show what errors occurred. If not, click continue.

12. If there are no errors found, click Continue to finish generating your report.

13. Review the data and continue.

14. You then see a summary of the IFTA report before you generate it so that you can review the information. Click continue to finish generating your IFTA report.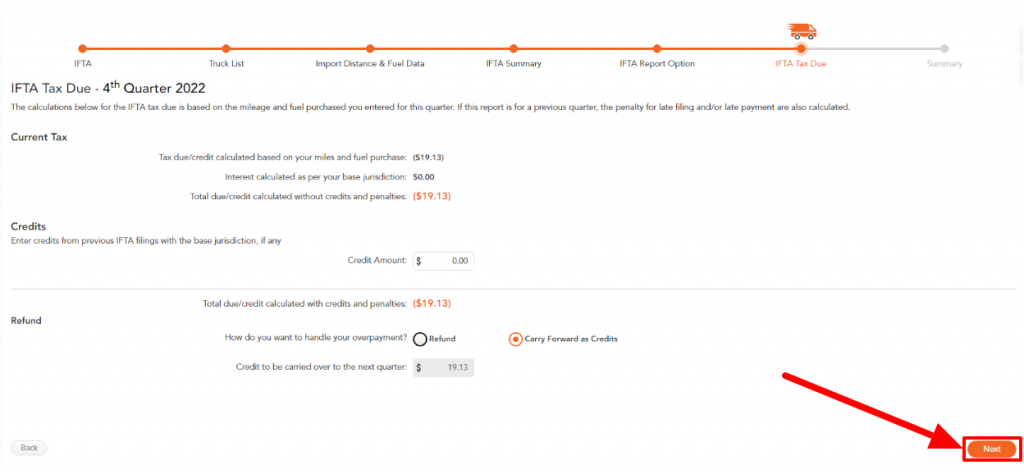 By following these steps in TruckLogics you are able to successfully bulk upload IFTA data through an excel template. This process will allow you to upload all of your saved data without importing it manually or if you don't have Motive. What are you waiting for? Start generating your IFTA report with TruckLogics and utilize the bulk upload feature today!