How-To Tuesday: Adding Automatic Check Calls
Easily automate your check calls with the TruckLogics TMS

|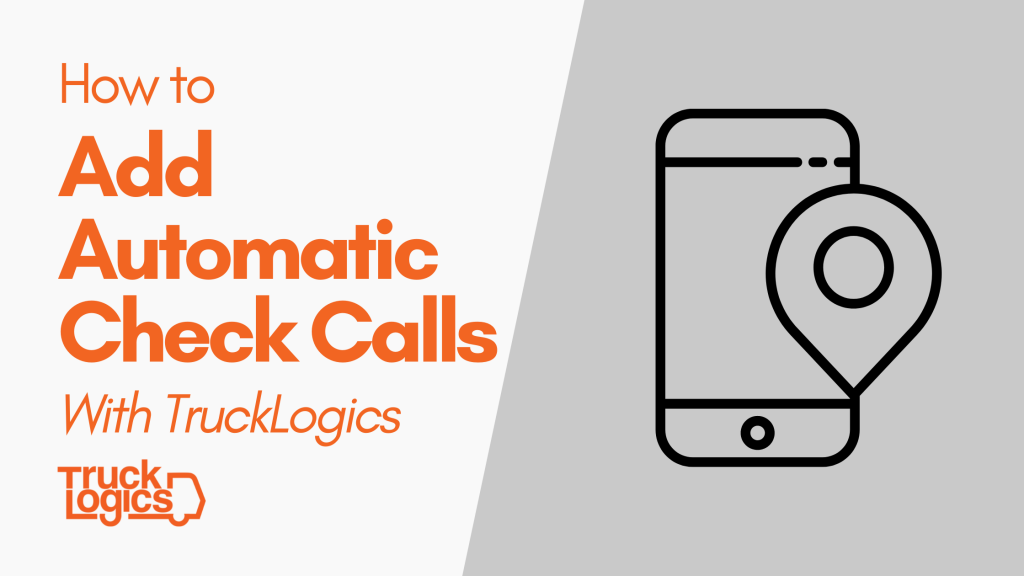 With TruckLogics, you can set up your or your driver's mobile device to automatically send check calls notifications!
Here's how to simplify your check call notifications and dispatching with automatic check calls with the TruckLogics mobile app.
Adding Automatic Check Calls
From the dashboard of the mobile app, tap on the settings icon in the top right corner.
2. Tap on the Settings icon.
3. Tap on your account.
4. Enable Auto Check Calls.
5. To trigger automatic check calls for At Shipper, Pick Up Complete, At Consignee and Drop Off Complete, the Starting Trip check call must be added first.
Want to Try Automatic Check Calls from TruckLogics?
Get a 15-day free trial of TruckLogics today! There's no obligation and no credit card information required!