Contacts on Cruise Control: A Step-by-Step Guide to Mastering the Address Book
|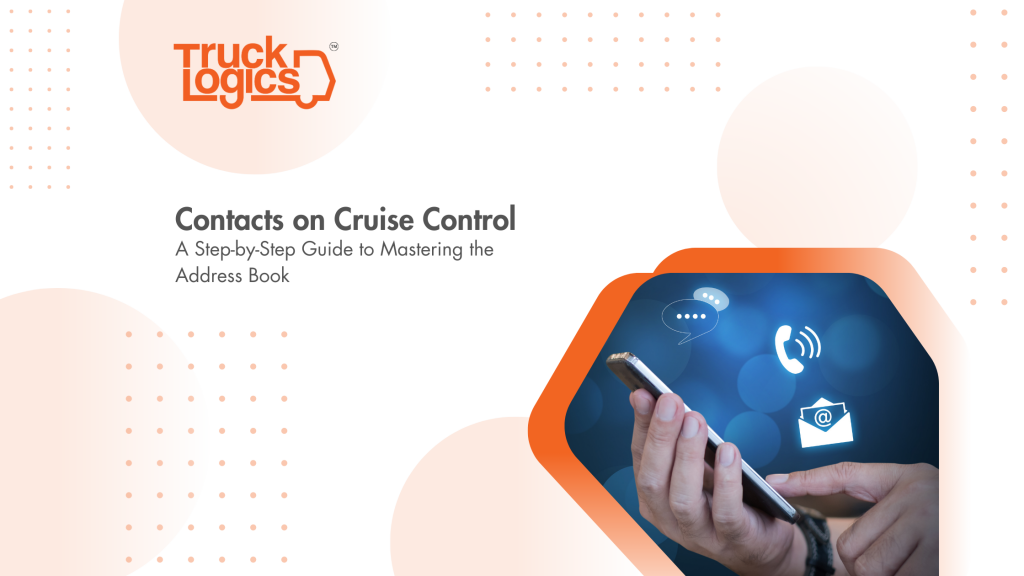 In your world, success isn't just measured by miles traveled or places driven through – sometimes it's the people you meet along the way who leave the biggest impact.
We hear it all the time: it's not what you know, it's who you know. From clients who rely on your services to other drivers you share the road with, the network of contacts that you build can make or break your journey.
That's why when we developed the TruckLogics mobile app, we made sure to create an address book with features that make it easy to find the people you need, when you need them, from wherever you are.
The Power of a Well-Managed Contact List
Keeping an up-to-date list of contacts in your address book ensures that regardless of the situation at hand, you've got the right person for the job one call away. The TruckLogics mobile app gives you the convenience of adding your customers, drivers, vendors, and more from your phone, whether you're in your office or on the road.
Even better, once you add them in the app these contacts will automatically sync to your account, allowing them to be accessed from the web-based site on your computer or by any of your staff members. We'll show you how.
Automatically Importing From Phone Contacts
1. If you haven't already, download the TruckLogics mobile app for your Android or iPhone from the Google Play or Apple App Store.
2. Sign in with your TruckLogics account login credentials.
3. From the dashboard, select "Address Book".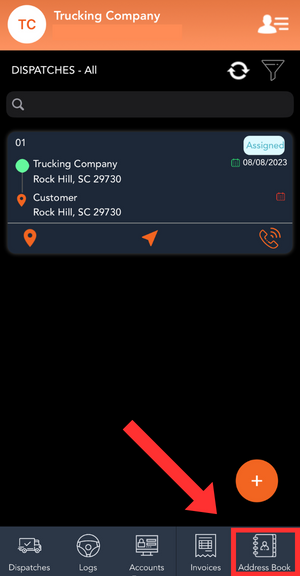 4. Click the import icon in the top right corner, and you will receive a pop-up notification asking you to allow TruckLogics to access your phone contacts.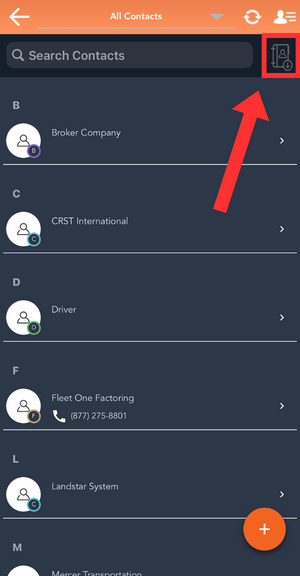 5. Tap "Allow", and the app will bring up a list of your phone contacts. Check the boxes next to the contacts that you would like to import, and then tap "Import" in the bottom right corner. The selected contacts will automatically be added to your TruckLogics address book.
Manually Adding Contacts
1. If that sounds too easy (or if you only have one or two contacts to add), you can also manually enter a contact's information. Once in the address book, click the orange plus sign in the bottom right corner.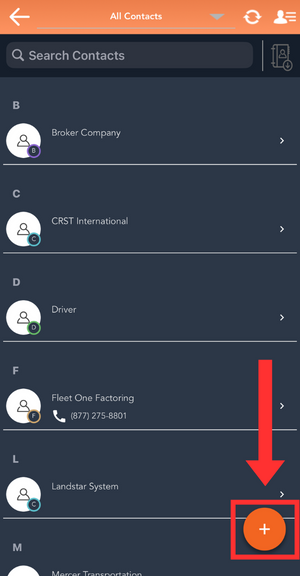 2. This will open up a menu containing the different categories of contacts that you may be adding. If one of these is right for your contact, perfect! If not, select "Contact".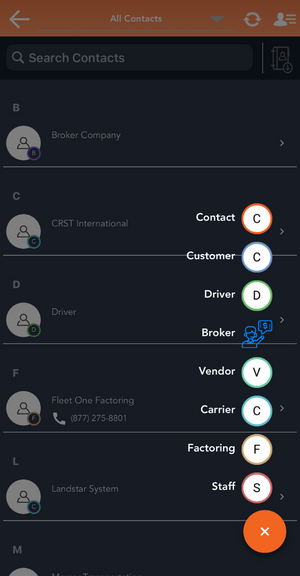 3. Fill in the contact information and tap "Save."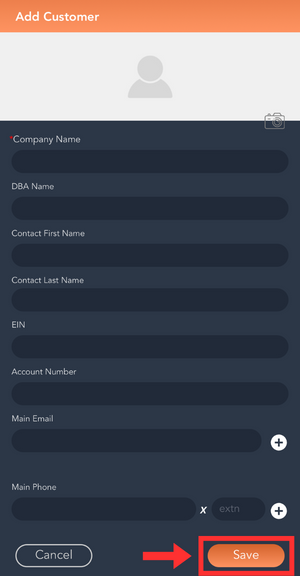 Effortless Navigation
As you can see, the process of adding contacts is a breeze. The real test, however, is finding the right person when you need them. This is no problem, as the address book provides multiple ways for you to locate that contact. If you know their name, great, the list is in alphabetical order, or you can just type it into the search bar at the top! If not, you can filter your list by the type of contact they were designated when you added them, providing lists of only customers, only brokers, and so on, limiting your options to a much more manageable size.
What's Next?
The address book, while impressive and extremely useful when it comes to managing your trucking business on the go, is just one of many TruckLogics solutions designed to help you run things more efficiently. For more information on the other capabilities and features of our software, check out our website at https://www.trucklogics.com/, and for our other blog posts, head on over to https://blog.trucklogics.com/.