How-To Tuesday: Trucklogics For Drivers – Part 1
Learn how to start using the TruckLogics mobile app as a company driver

|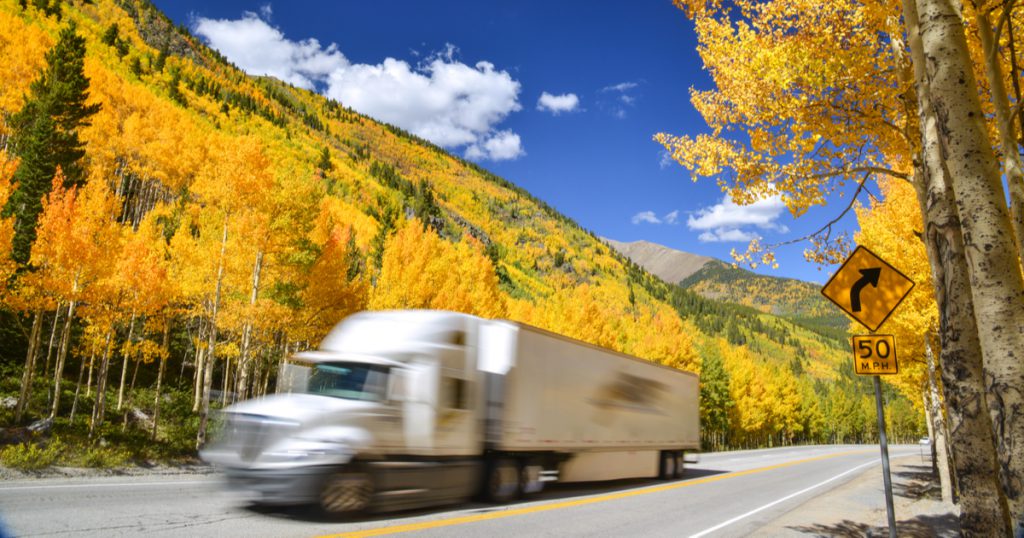 As a driver, TruckLogics has a lot of great features to help you track expenses, dispatches, invoices, and stay connected with your dispatcher and fleet manager.
You can even allow customers to sign their Bills of Lading on with the TruckLogics mobile app on your smartphone!
Learn how to harness the power of the TruckLogics mobile app by signing in and adding expenses, fuel-ups, check calls, and documents! Next week we'll show you how to use all of the great features available to you. 
*If you need help downloading the TruckLogics mobile app, check out this handy tutorial.
Sign in to the app
1. Open the app and tap Sign In.
2. Enter your email address and tap next.
3. Enter the password given to you by the TruckLogics account holder and tap Add Account.
Add records to Dispatches
1. From your Dashboard, tap on Dispatches.
2. Tap on the Dispatch you want to add a record to.
3. Tap the orange plus sign.
4. Tap one of the options!
Download the mobile app now!
Access to the Trucklogics mobile app comes free with your TruckLogics subscription!
Download the app today! Available for either Apple or Android devices.