How-to Tuesday: Running Profit and Loss Reports in One Click
You can view your profit and loss breakdown with the click of a button

|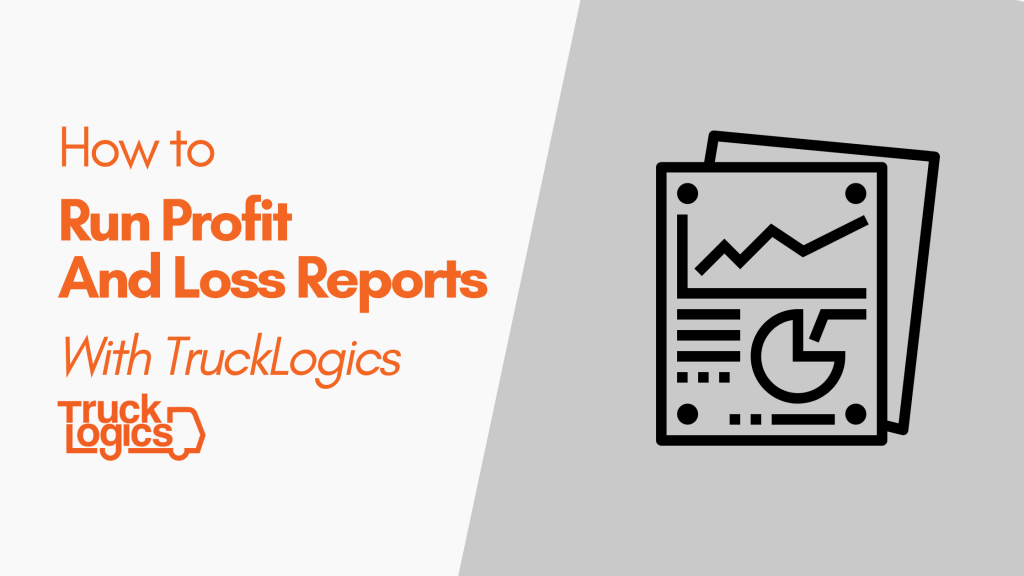 With TruckLogics, you can view a detailed breakdown of your profits and losses for any given period of time. With just one click, TruckLogics will gather all of your various expenses and revenue and even show your Rate Per Mile, Pay Per Mile, and Cost Per Mile in a profit and loss statement report for your trucking company PDF.
Here's how to run trucking business profit and loss reports in TruckLogics in one click.
Running Profit and Loss Reports in One Click
From your Dashboard, click on the Reports tab.
2. Choose the Profit and Loss Report.
3. Customize your report by date range and vehicle unit. Click "Generate Report."
4. You can switch the accounting type from Accrual to Cash and the CPM from Cents to Dollars. You can also print this report for your records.
Want to Try Reporting in TruckLogics?
You can give all our of our powerful reporting features for your trucking business a try with a free 15-day trial! There's no obligation and no credit card information required.
Start your free trial today!